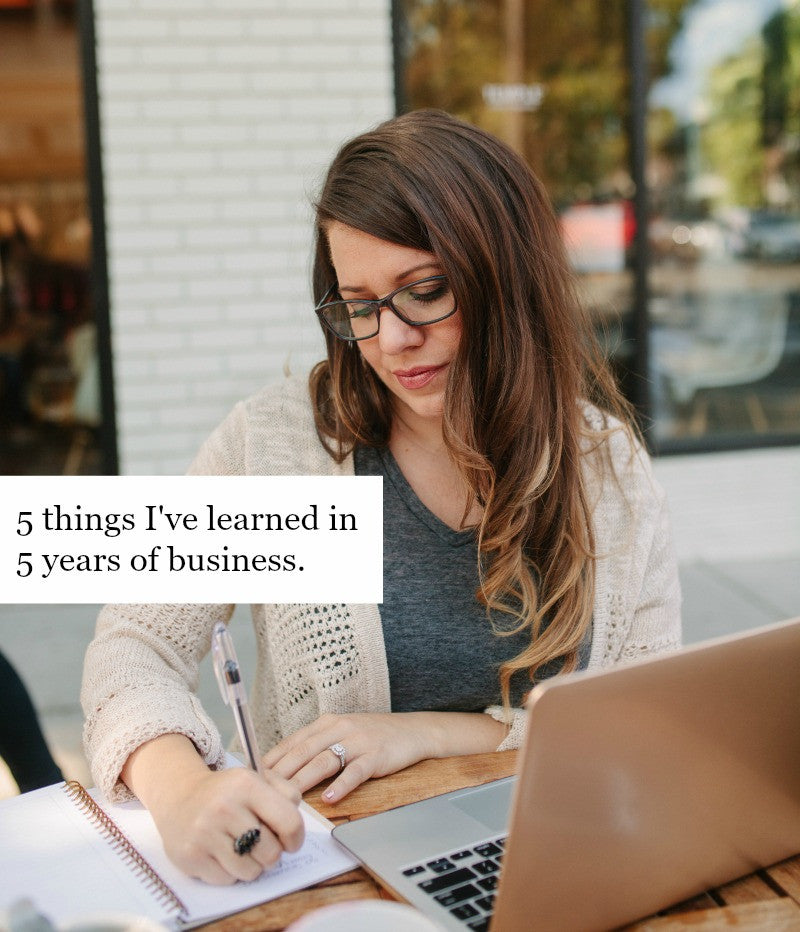 Today is officially Compliment's 5th birthday. 
On this day in 2011, I launched our first (super clunky) website with the hope that maybe I could raise a few bucks for my students' college tuition--I thought I'd be a high school teacher forever and make a little difference.

So much has changed since 11-11-11. 
But, I want to talk about this week.  It's been a very reflective couple of days to say the least. 

My feelings are not even political anymore.  They are deeply human.  And this human typing this right now, needed some major uplifting of my own to find the courage to keep walking the talk, especially as this baby grows in my belly.

If I'm truly honest, I've felt heartbroken and hopeless. At best: silly and frivolous.  

For the last 16 years, I've poured my heart and soul into helping create access and opportunity for our neediest kids, right here in the US.  For the last 5, I've devoted every ounce of who I am into this company that seeks to uplift, create connection and spread more kindness and promote education.
 

And this week, I've felt like it's all been a waste of breath. Like none of it mattered.  I had no idea how much divide there really was-- how much hurt, anger, and truly terrifying vitriol exists in my beloved country.  And it makes me scared.

My extraordinary husband Nick  snapped me out of this pity party.  He said, "Now, more than ever, YOUR VOICE IS NEEDED.  What you're doing with Compliment is no joke. It's your mission and your calling.  Get back out there and make a difference like you've been doing all along."

He is right.  But not just about me or Compliment.

About every one of us.

So, on this, our 5th birthday, I'd like to share the top 5 things I've learned from being in the business of uplifting for the last 5 years in hopes it will inspire you to continue fighting for what is good and right.
1. God has bigger plans for our lives than we could ever fathom. The only limits to what we can do are the ones we believe are in our way. We are meant to prosper. Owning a business is a TREMENDOUS act of daily faith. Answering the call for your life is even bigger. It's scary-- but how else do we truly make an impact?  Now is always the perfect time.
2.  When you share your authentic voice and are true to who you are, things can and will fall into place exactly how they should.
3. Especially in tumultuous times, some people won't like what you have to say.  You will challenge people to dig deep into their hearts and that can be uncomfortable.  You will be unfollowed, unliked, unheard, and shut out.   Like Mother Teresa taught, "DO IT ANYWAY."
4. Loving yourself and caring for your own needs is not selfish.  It's actually the ONLY way we can love others deeply. We cannot let our love buckets dry up--else we lash out in exhaustion, resentment and anger.  Find ways to fill your own tank.  If that means therapy--get it.  If that means exercising--go for a jog.  If it means journaling--write.  If it means being with friends-- pick up the phone and call.  If it means being quiet-- find a place of solace for 5 minutes at day.  You cannot operate on empty and still do more good.  Once your tank is full again, go out and love on others.
 
5. Compliment's mission is clearer than ever: I believe we rise by lifting others. I believe our words matter. I believe education changes people and people change the world. I believe women are powerful change-makers and healers and that people, when given the chance to be heard and seen, are mostly good.
If you and I don't share these values, I invite you to unsubscribe from this community as soon as possible, because in the coming months, I will be pulling out the stops and spreading more good news than ever.  News of people coming together and healing-- using their words for good, and giving the disenfranchised opportunities for health, happiness, and freedom.  

But know this:  I want you here.  I want our collective voices to be heard in the small actions we do every day.  Actions that promote goodness and hope and love and faith-- not fear.  

I want us working together to uplift each other. To reach out. To make an impact. WE MUST NOT RELY ON SOMEONE ELSE TO DO THAT FOR US. We must be that change. We must step into our gifts and shine our lights.

I'm ready.  

Are you? 

With immense love and gratitude for the last 5 years and courage moving forward,

P.S.  I would be remiss in not extending my deepest gratitude to our veterans today.  To the men and women who have given their lives to making a difference, protecting our freedoms, and giving us the opportunity to choose, I thank you.  Happy Veteran's Day.  We honor you and we thank you for your service, today and every day.