writing + content creation support +
accountability circles with Melissa Camilleri, MFA
You, me, and 18 of our closest friends, all striving toward the same goal. You need help finding the time to sit down and write your blogs, newsletters, chapters to your book, sales pages, and social media posts. I'm a former English teacher, creative writing instructor, and have my Master's Degree in Writing. I'm here to help!
In small, intimate groups of 20, I will help facilitate a writing circle where everyone meets online at a particular time in order to prioritize their writing, get everything scheduled and off the back burner once and for all. With access to dozens of writing and editing mini-lessons in our vault, plus a workshop community, you will be supported along the way with whatever you need in order to not only get your writing DONE, but also ensure that it is GOOD.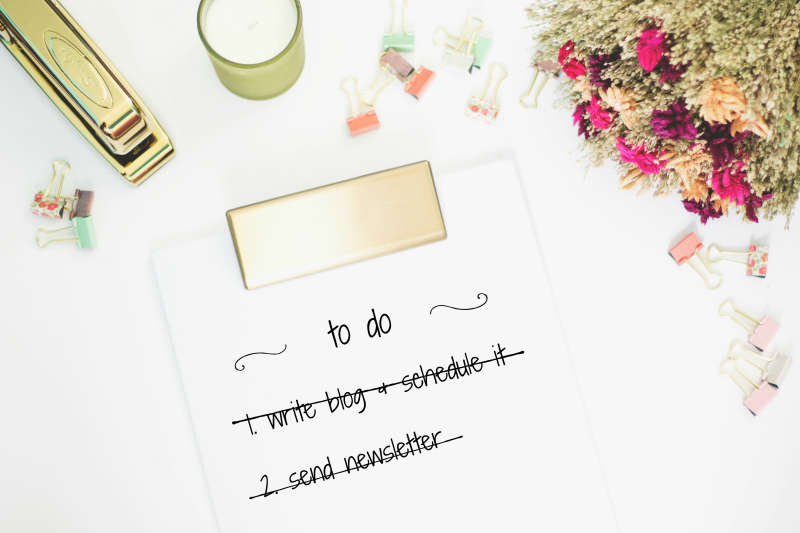 Think of it as a writing retreat each week from the comfort of your own home or office. We will meet via Zoom. All you need is a computer or phone with the internet, something to write on, and dedicated quiet space to do the work. I'll be there to facilitate and help you get it all done.
You choose your day of the week and time slot upon sign up. Each meeting will last 90 minutes. The first 15 minutes will be spent doing a check-in of writing objectives for the week. We will quietly write for one hour, then wrap the call with 15 minutes of Q&A. All calls will be recorded and published in our private Facebook group so that you can rewatch/replay if you can't make it on a particular day.
Because, when left to our own devices, we do everything to push our writing to the back burner. This affects our customer relationships, our SEO, and our consistency at showing up online. It makes us like everyone else who says they "are writing a book" and then never do. Our stories are meant to be told and to be told well. With accountability and instruction, we can be better together, stay top of our customers' and clients' minds, and share the stories that reside within us in order to make the impact we so desire to make.
It might seem overwhelming at first, but I will help you initially make a content calendar and a plan for your writing. Upon signing up, you will have access to my "Make Your Plan" content creation workbook and video. Before your first call, you will be held accountable by posting it in our private community so we can see what you're working on each week. (Yes, this can change as you go... but it's important to speak our goal so that it actually happens! That's why you're here!)

Then, each week on the call, we will sit together and write. It's basically like taking a live writing class from a professor for a teeny tiny fraction of what it would cost you at University and without having to battle for a parking spot.

You will be billed monthly.
You can cancel at any time.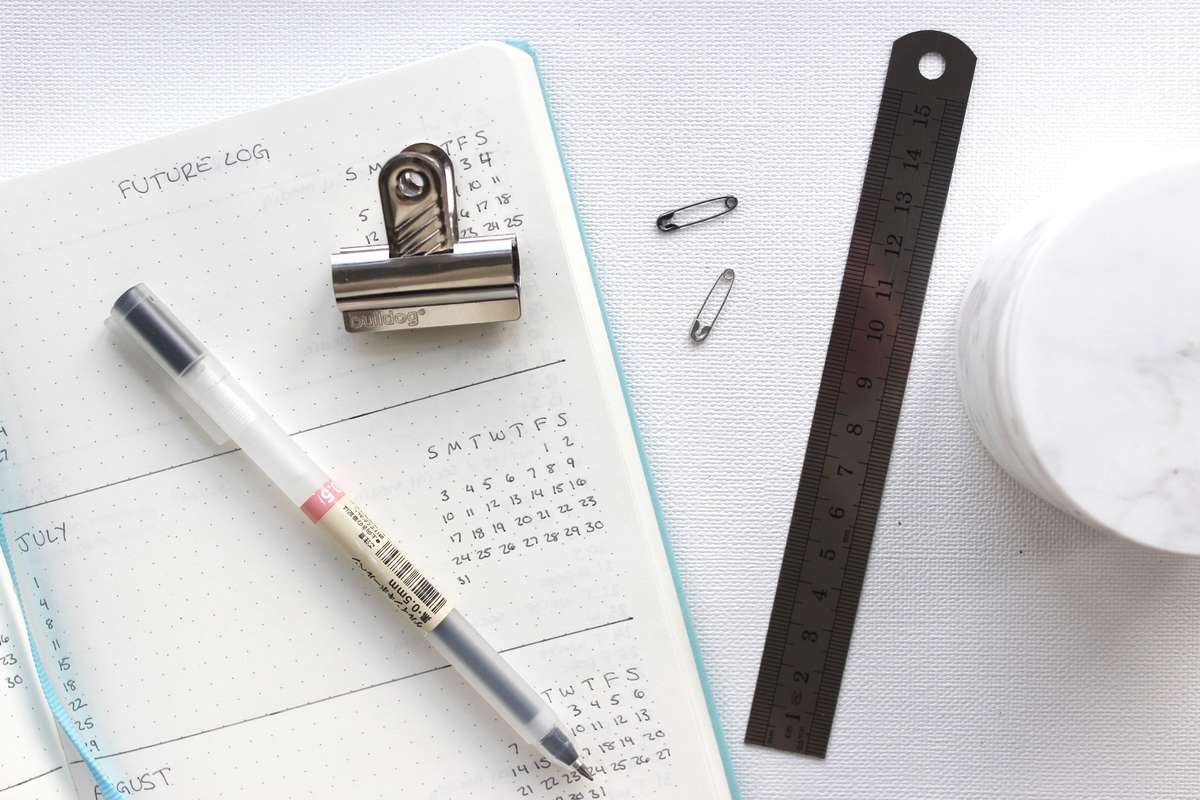 For just $60/month (that's only $15/week!)
you get...
A 12-month content calendar template guide + content ideas for your newsletter/blog/social media posts
A guided plan (and we know just how valuable that is!) that includes scheduling out your content in advance
Dedicated time carved out to work on your content and take action.
The accountability of the group.
A community of writers to support you through workshopping your pieces, and following you online to leave comments on your posts to help build your SEO.
A recording of each session, so in case you have to miss, you still get the benefit of the group.
A vault of organized mini-lessons to strengthen your writing abilities, your systems, how to make your blogs stickier, basic SEO, mindset and focus, plus new content added monthly.
Weekly guidance from a MFA, credentialed writing instructor who is also an online CEO, award-winning published writer, and author.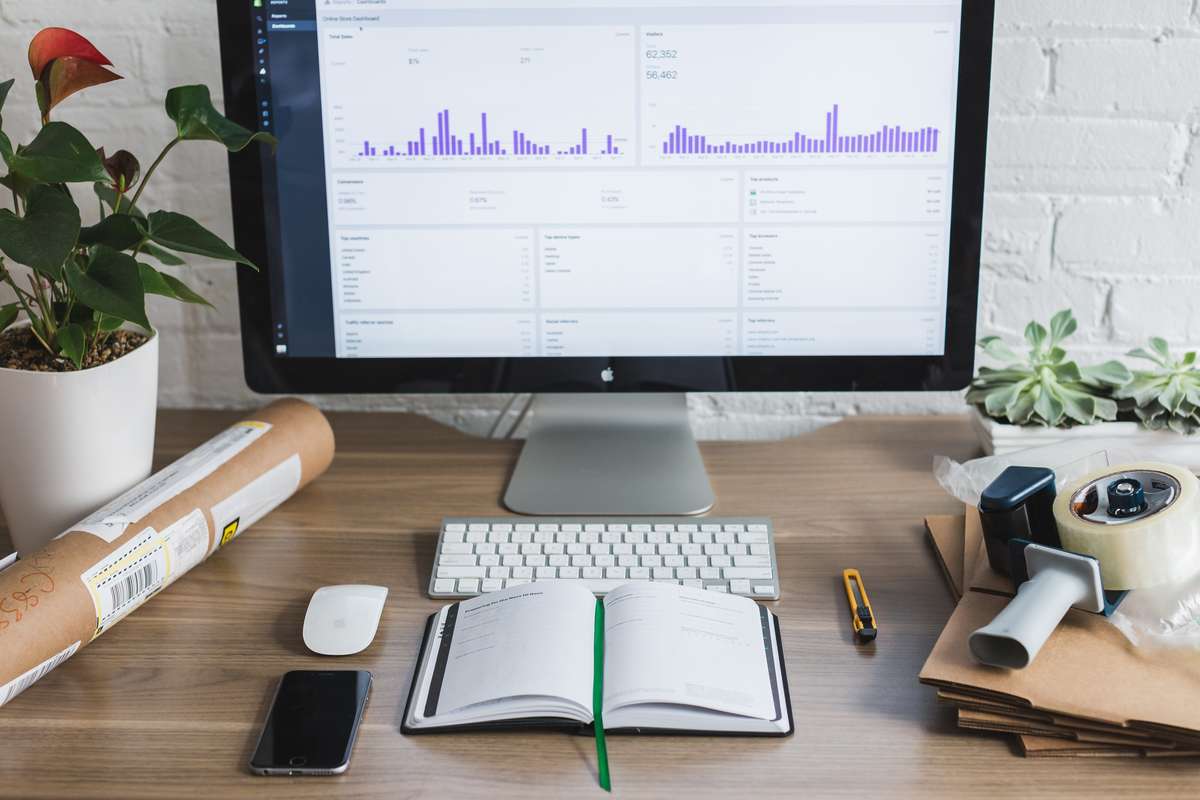 Who is this Melissa, gal, anyway?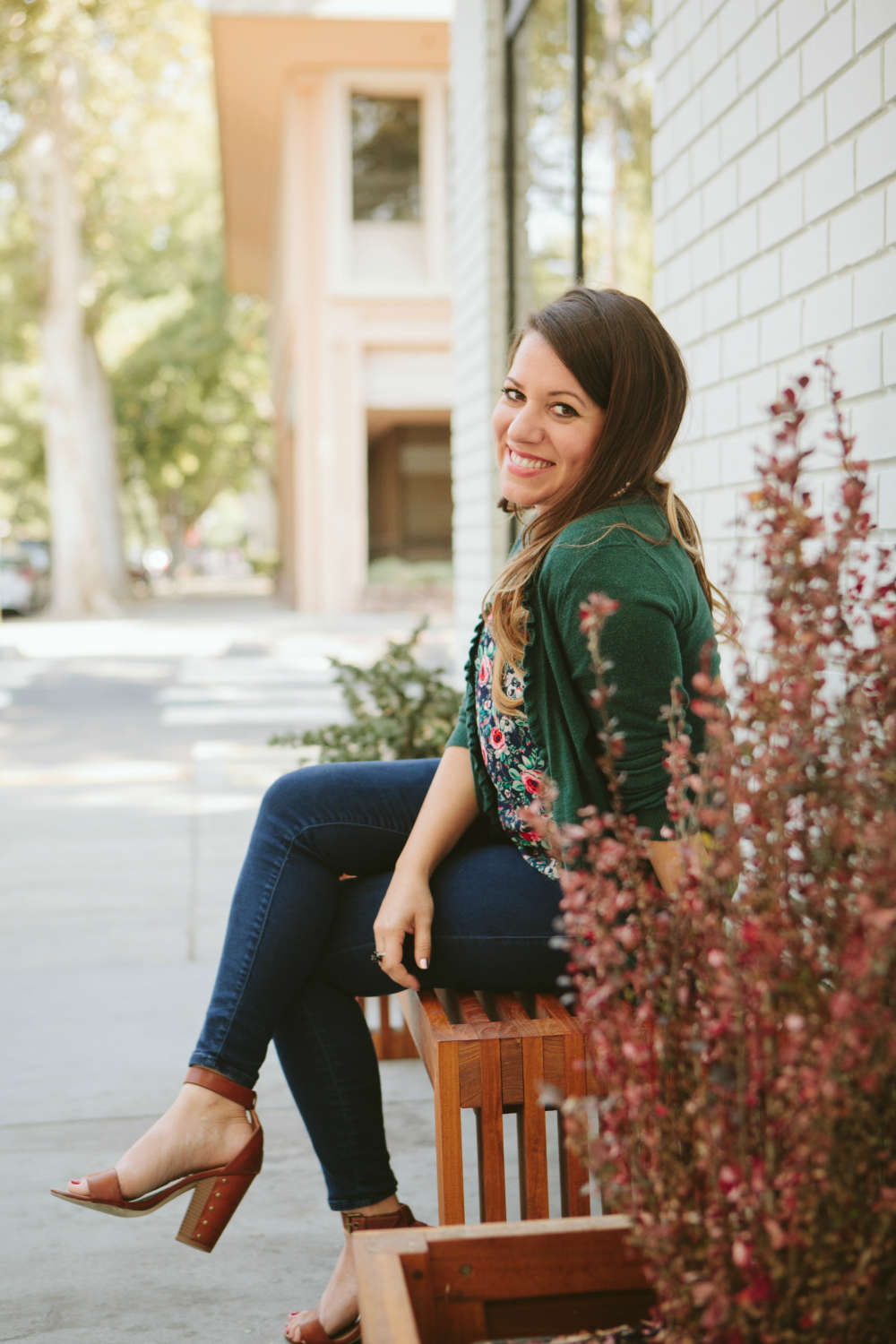 I am an educator, a storyteller, a mentor, a facilitator, a speaker, &
your biggest fan.
I'm a credentialed teacher and teacher coach by trade. For the last 12 years, I've facilitated workshops for tens of thousands of teachers all over the USA, helping them become better teachers of reading and writing. I have a Master's in Fine Arts in Creative Writing and am a lifelong learner, always working to perfect my craft. I also am an online CEO and Founder of Compliment, Inc., a gift brand that helps people shine a light on the things they love most about the people they love the most.

I'm a mama of two boys. A wife. A daughter, sister, and friend. I care about people. A lot.

And I believe we all have very important stories to share. Stories connect us. Even if you don't believe you have anything to share in your writing, I know I can help you unearth it.
I know this because I've done it thousands of times with students, teachers, and clients who come to me.

I believe that words have power and can be used to change the world.

I believe I am the perfect person to help you get your words out of your head and heart, onto the page (or screen, as it may be) and into the world.
Imagine how good it will feel.
You will be prioritizing the thing that looms over your head every month.

You will have your content planned, written, and scheduled out ahead of time... MONTHS in ADVANCE!

BEST YET:
You will be building a community around your work! Sharing your stories will help get your work noticed and shared, helping you make the impact you were born to make.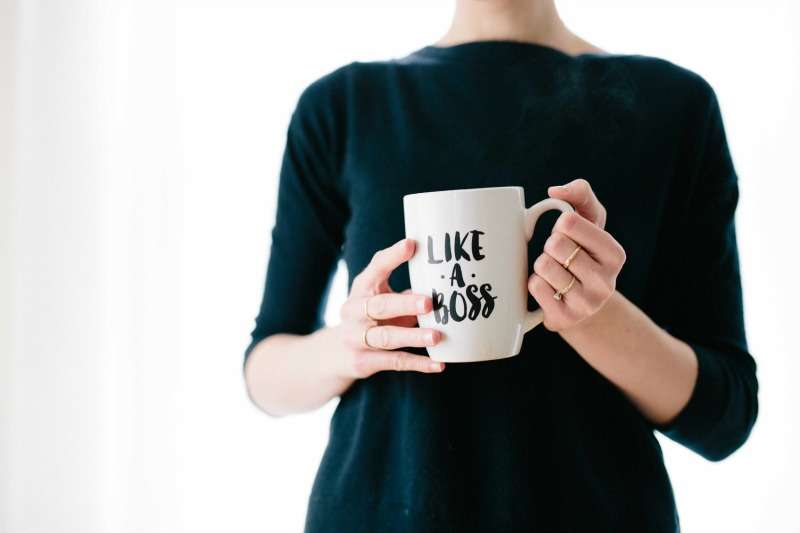 the option of day & time you prefer to meet. once they are full, we will open a waiting list for when the next circle opens.
welcome-guide with some pre-circle questions to help you get focused
access to our Better Together Member Vault of writing mini-lessons
The Better Together content calendar template
A list of ideas of what you might write about to help you fill out your content calendar
A quick-start guide to Zoom, so you don't have to worry about technology
Expectations for circle etiquette
And the invitation to join your private accountability circle.
Got questions? Email Melissa at melissa@shopcompliment.com