better together content marketing.
your purpose-driven business + our award-winning writing team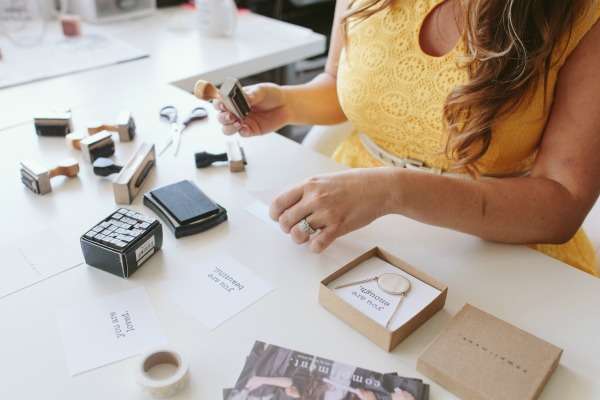 you have passion. you have purpose. you have vision. your business is growing.
but keeping up with your content marketing is stressing you out. if only you had more time. if only you had a clone. if only you had an extra set of hands.