resources for your business.
For the entrepreneurial spirit, these items will help you get the word out about your mission, cause, and business.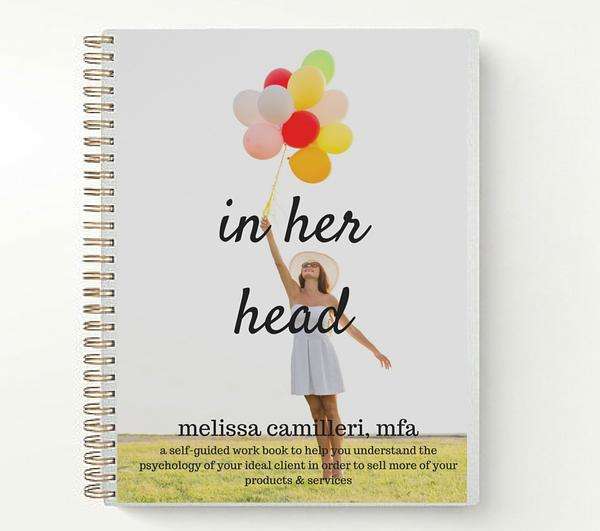 the ideal customer e-book to help you figure out your customer's psychology and sell more of your products and services.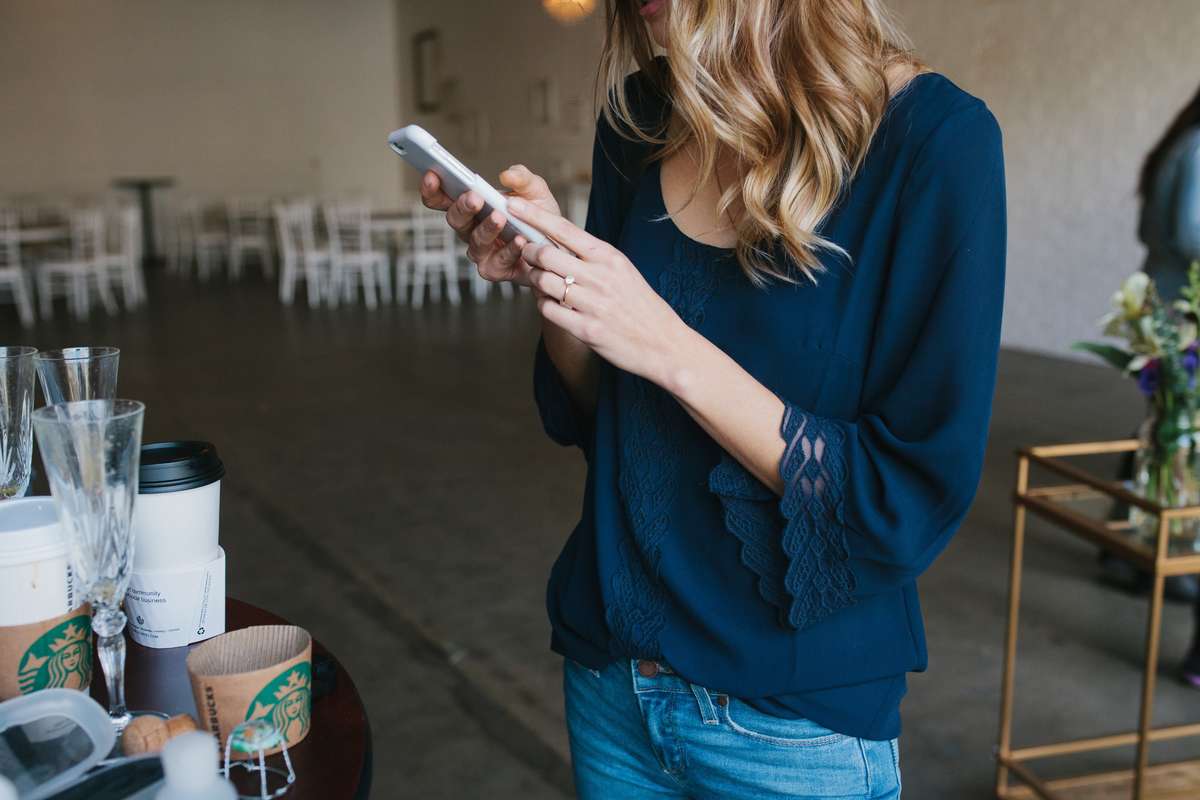 human connection doesn't change with algorithm shifts. use these plug and play caption templates to keep your engagement up.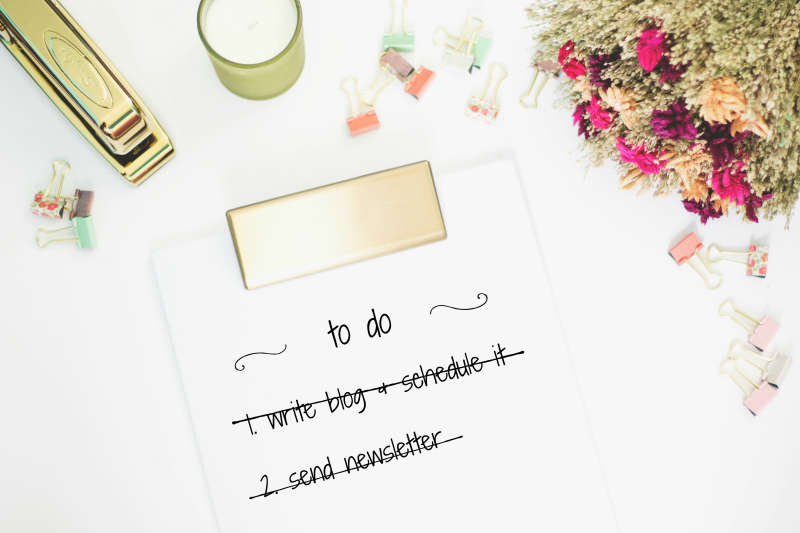 join me and up to 18 of our small biz owner friends for writing support and accountability. it's like a 90 minute, weekly coffee-date to get things done.