it feels good to have someone in your corner who just gets you.
i can take you from where you are to where you want to be.
let's work together.
life + business integration can be overwhelming.
But it doesn't have to be.


I believe that we rise by lifting others--so much so, that I based my entire company around this concept.


Let me help you get clarity. Let me help you grow.


If you are struggling with making it all work or feeling like you're stuck in the never-ending hamster wheel of doing, or just need a little clarity on a project, you're in the right place.


I will help you take your ideas and turn them into something tangible and note-worthy, and action-oriented, with a generous helping of self-care and a little touch of magic.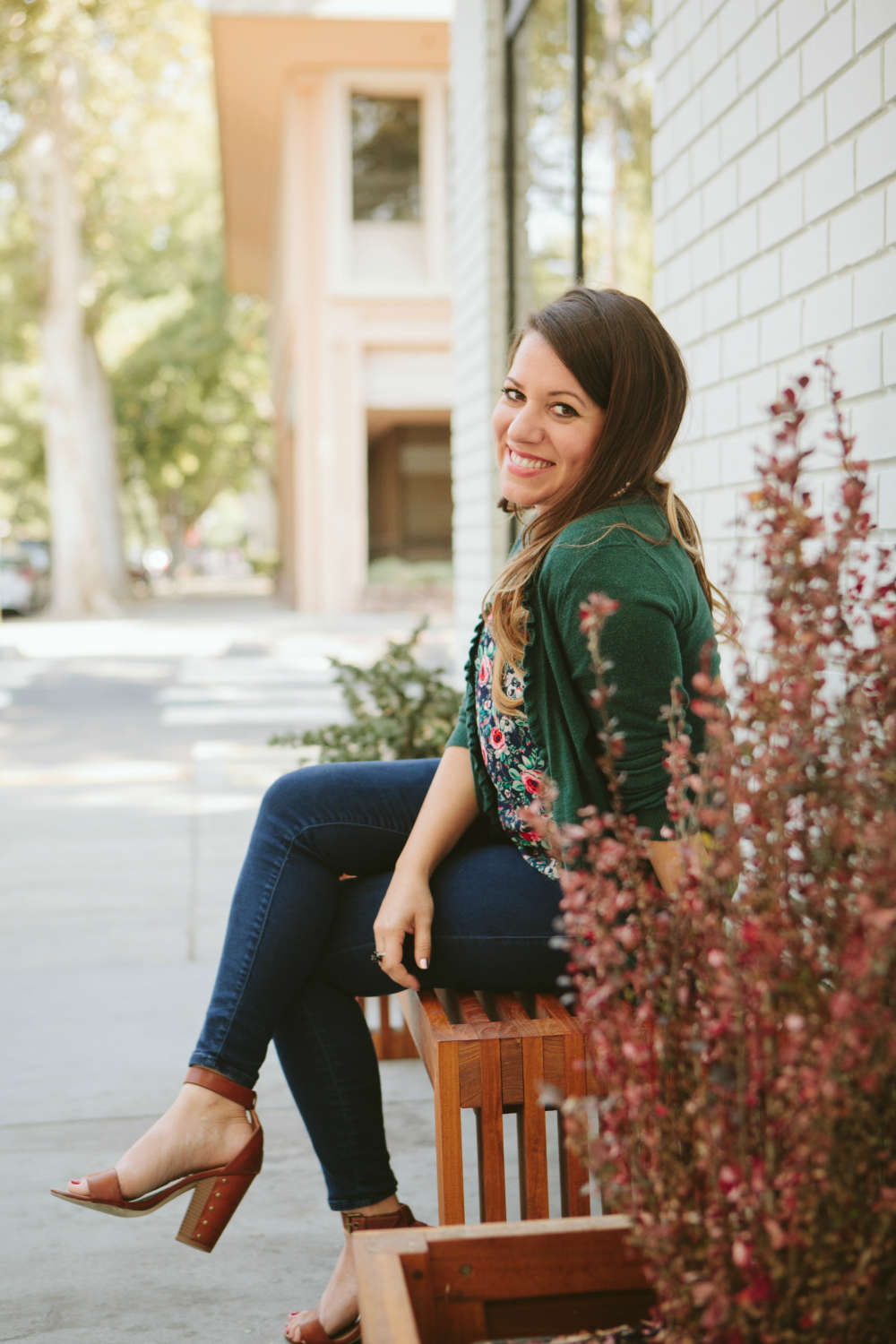 Hi. I'm Melissa.
It's very nice to meet you.
Here are the areas in which I can help you grow during our mentorship session.
Mindset
Breaking through limiting beliefs
Focusing your Passion
Motivation
The power of receiving
Finding your voice
Creating boundaries
Copywriting/editing
Branding
Marketing (traditional and social)
Positioning
Customer Relations
Making Complex Tasks/Concepts Manageable
Brainstorming
Networking
Application of ideas
Accountability
Creating systems
Curriculum development and design
Creating a foundation for business expansion
Delegation
Task Orientation
Time Management
Your one-hour mentorship sessions can happen over the phone or via Skype/Zoom. Once you grab a session, you will receive a link to schedule our call. Within the scheduler, you will be asked series of questions to help get us better acquainted.
"HOLY WOW. I feel so grounded and energized after our epic chat yesterday. THANK YOU FOR EVERYTHING."
-Tami H.


"I feel like so much weight was lifted from my shoulders the moment I booked our session. Thank you! "
- Dawn D.
"I now understand what I need to do moving forward."
-Kelly K.


"This is no exaggeration: my whole life has changed since working with you."
- Ellen N.


let's get you some clarity.
Upon booking, you will receive an email to schedule your call.

You will also be asked to fill out a short intake form so that I can understand where you currently are in your life/work so that I can pull together resources prior to our meeting.

Then, during our 1:1, face-to-face (via Zoom) we will mastermind for one hour.

Following our call, I will work on a post-call email that details everything we talked about and gives you a series of actionable next-steps to help you reach our goals.

Our time together can be spent 100% on problem solving.

You will receive a call recording for your records.


As a credentialed teacher and seasoned teacher trainer, I've been mentoring people of all ages, helping them reach their goals for the last 15 years. My experience and intuitiveness, combined with your desire to move forward, will guide you to
a place where you're living your best life.


Book your mentorship session today.