grow your business through
instagram outreach.
authentically. organically. purposefully.
I will show you how in the 21 day instacourse
with melissa camilleri of @shopcompliment

Do you have a presence on Instagram, and maybe even post regularly but are hitting a wall when it comes to growing your following and sustaining engagement?



I remember the feeling.

It took me a full year and a half on Instagram to grow my following to 1000 people.



Then I got I smart.



The next year, I grew my following
@shopcompliment to over 30K.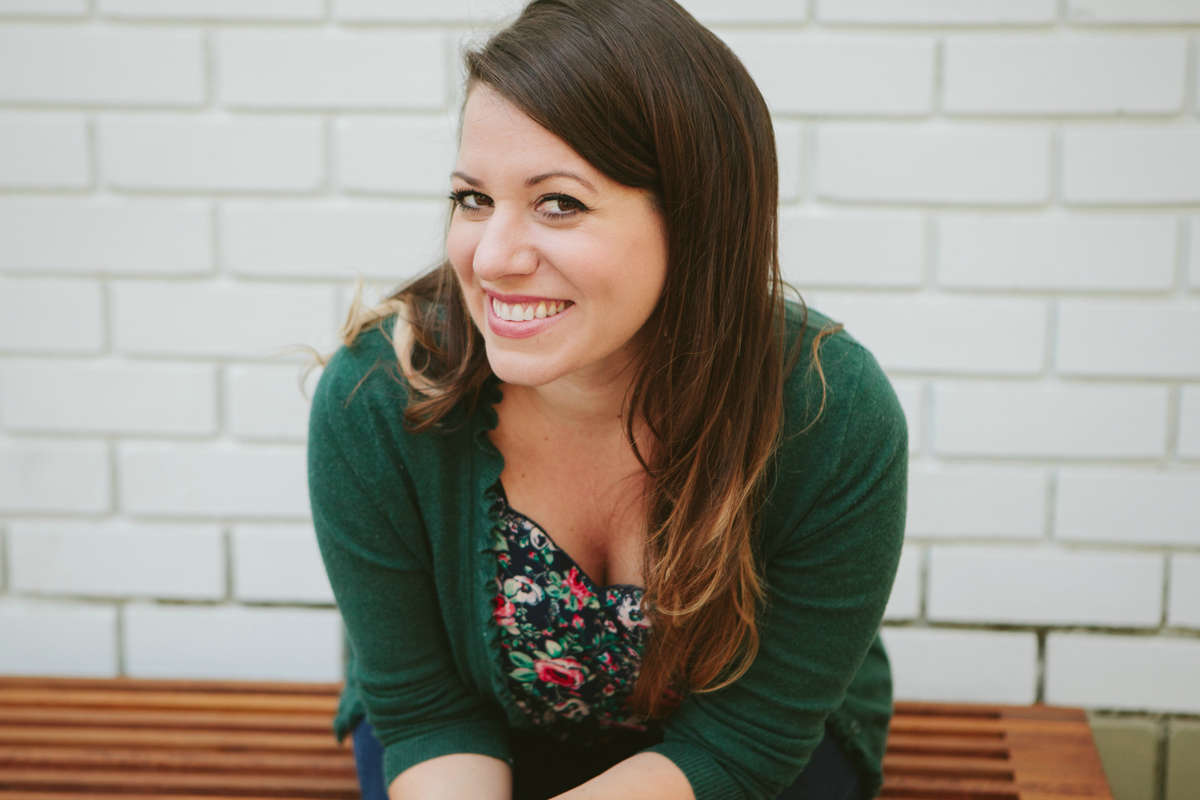 I'm Melissa Camilleri, the Founder of @shopcompliment. I run my own purpose-driven business AND I teach others how to build community on Instagram.
My philosophies are simple: I believe that you can grow your community online by being real, making friends, doing good, and being open to learning. In the course, I teach you the strategies to make this happen for your business, too.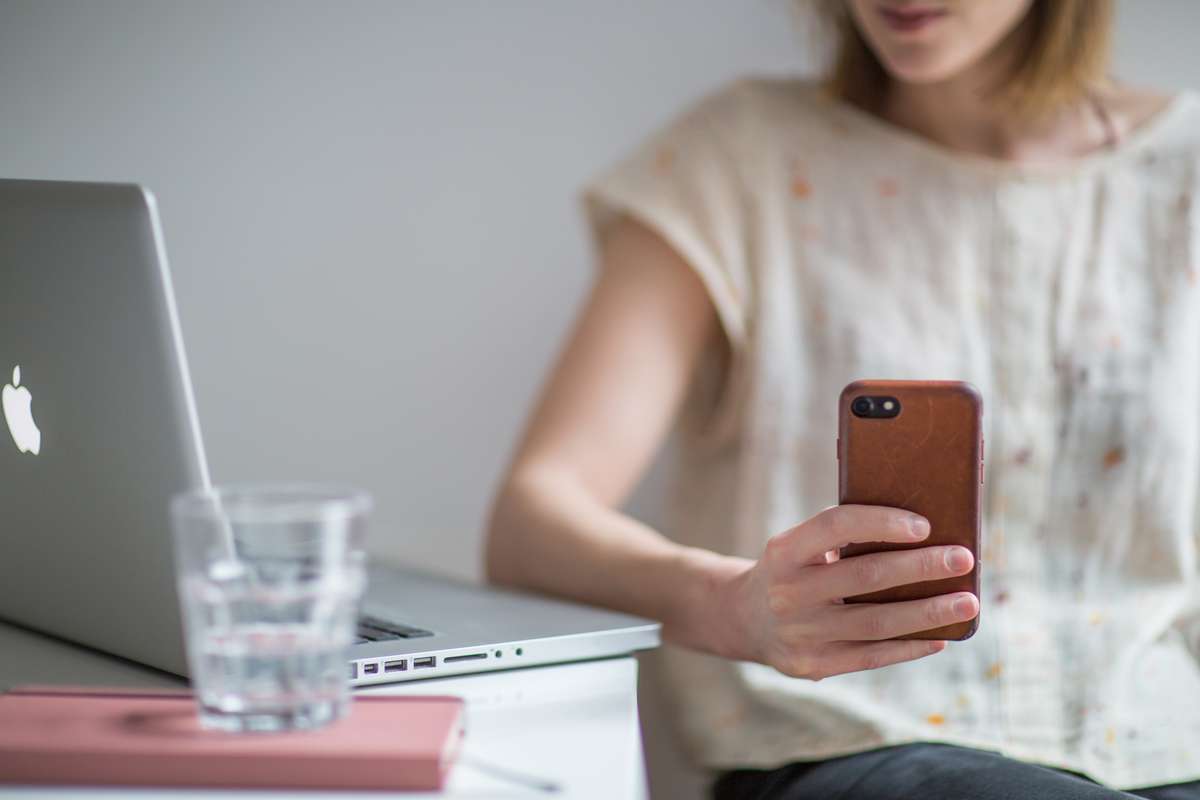 I have mastered the Instagram game and have grown my numbers of authentic, engaged, PAYING customers in just a handful of months using the exact same methods I will teach you in this training.



In plain terms: Instagram is my money-maker.
And it can be yours, too.



You're in the right place if you want to...


GROW YOUR FOLLOWING
INCREASE ENGAGEMENT ON YOUR POSTS
BUILD AUTHENTIC CONNECTIONS IN ORDER TO
MAKE MORE MONEY DOING WHAT YOU LOVE
I did all this without extraordinary technical know-how.
In fact, I'm a high-school teacher by trade who now works full-time in my business, in large thanks to my Instagram marketing!
I've never bought fake robot followers.
I don't have fancy photography equipment.

If I can do it, you can do it too.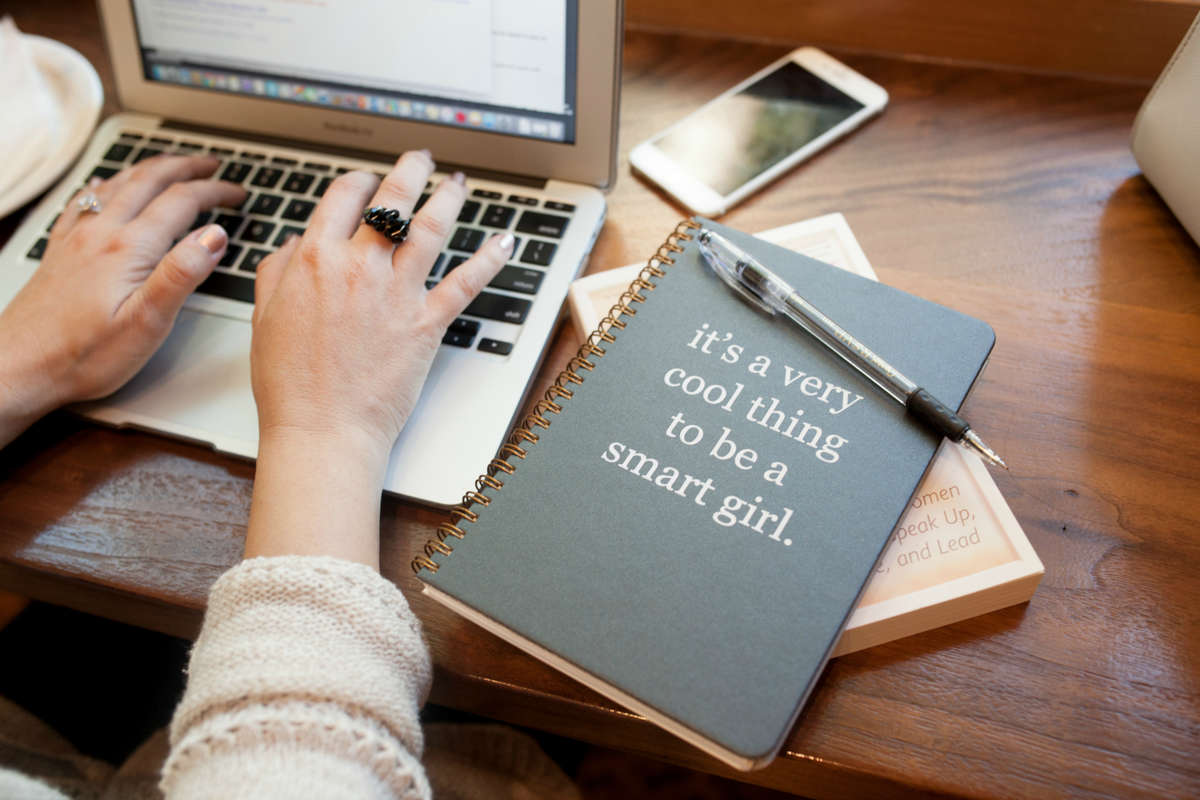 I'm here to walk you through
step-by-step.
In fact, I'M AN EXPERT IN INSTRUCTION AND LEARNING
(with over 15 years in education) and have designed this course accordingly-- so that you get RESULTS.

Teaching is in my heart and is my art.

I want to teach you these not-so-secret
Instagram marketing secrets with you.
Through daily, super-simple, guided
exercises delivered straight to your email each day for 21 days, you will discover the Instagram methods of the pros, and figure out how to make the same strategies work for you and your business, no matter your industry.


This course is PACKED FULL of marketing
wisdom and actionable tasks you can start doing IMMEDIATELY to get the results you want.


You will learn the best ways to
feature your business on Instagram--what TO do...
...and most importantly, what NOT TO DO.
::how to craft your bio so that people want to buy your products/book your services.


::how to communicate your brand values through images.


::how to engage your following through hashtags, direct messaging, comments, stories and geotags.


::what and when to post.


::how to find and collaborate with key influencers in your niche.

::how to find your ideal customer on Instagram and engage them so they are more likely to buy from you.

::how to present your company in the best, most aesthetic way online.


::how to manage your time on social media.


::& much, much more.
check out what past instacourse participants are saying:
Nicole Salceda from @eyeforpretty
"Since the Insta-course, my
following has increased by over 95K engaged followers! I'm a believer! I love this class!"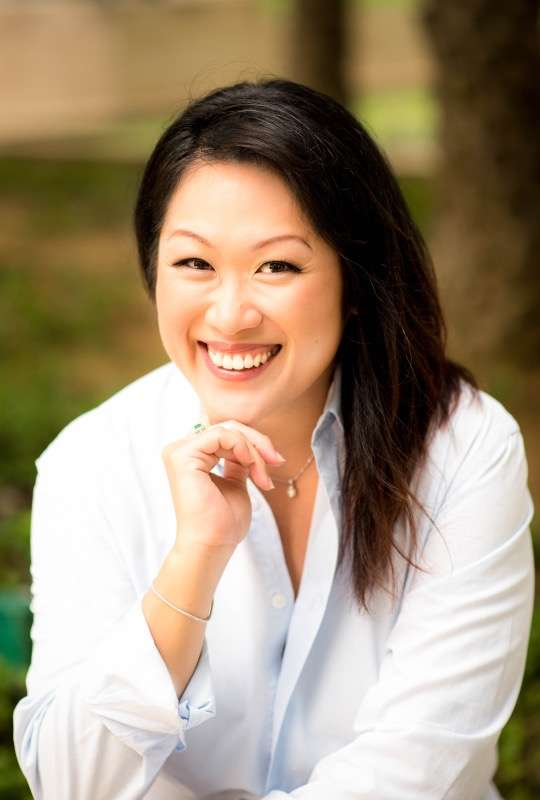 Mishell Leong from @milcbymishell
"This course changed my
whole perspective and I'm going to say this... my life!"
by joining the #21dayInstaFam, you'll also get: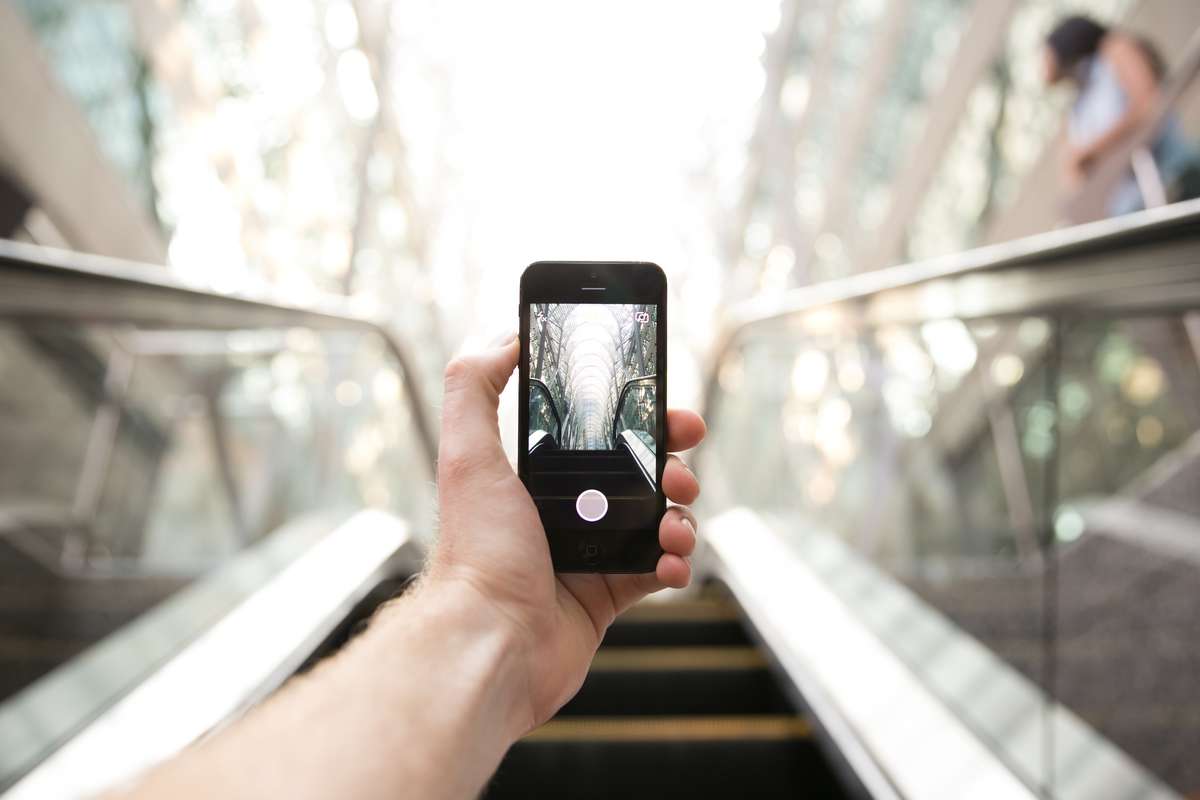 : lifetime access to 21 lessons and action steps that you can begin implementing upon sign-up.

:: an audio of each lesson so you can learn on the go.

:: downloadable PDFs to accompany the lessons.

:: a directory of course participants so you can connect on Instagram and elsewhere online.

:: lifetime access to our private Facebook community where hundreds of other business owners gather to collaborate, share insights, and cheer one another on.

:: FREE on-going group coaching and collaboration with Melissa in the private community.
join the #21dayinstafam today and start learning immediately!
join over 1200 small business owners from around the world making an impact (and making money!) through instagram.

the course begins as soon as you sign up!