Instagram Engagement Slowing Down?
Not sure how to connect with your followers so that they actually respond?
What if I told you there was a proven formula to engage your current followers?
And what if that formula came with done-for-you templates that you can use EVERY TIME YOU POST?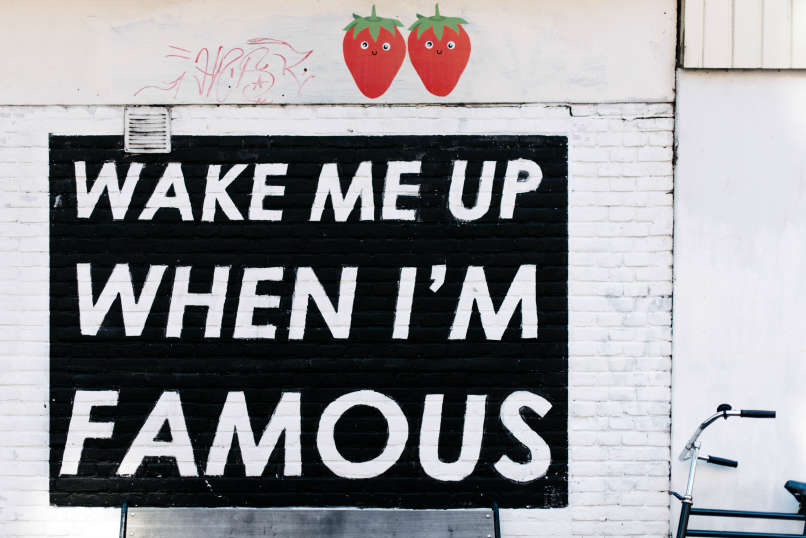 NO MATTER WHATEVER ALGORITHM COMES DOWN THE PIKE, NO MATTER WHAT CHANGES A SOCIAL MEDIA PLATFORM GOES THROUGH, ONE TRUTH WILL ALWAYS REMAIN...
Human beings long for connection.
(and this caption template guide will support you
in creating that connection.)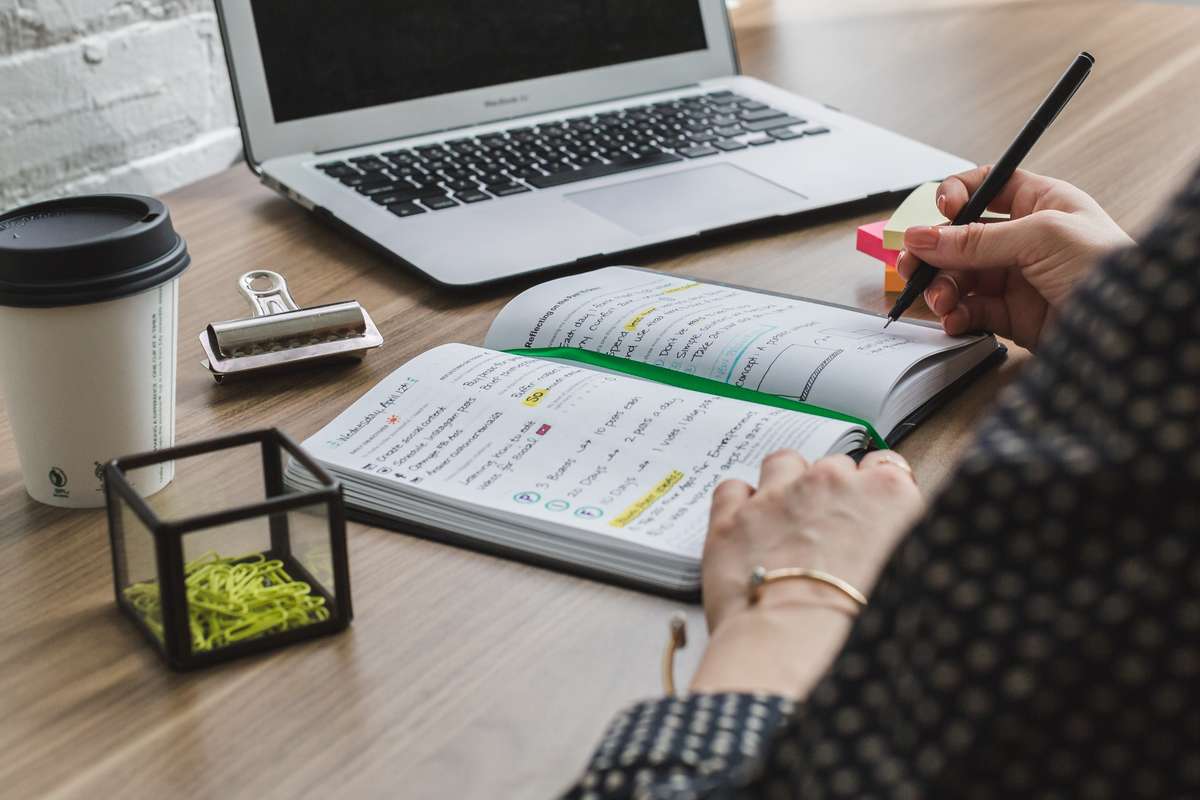 The Instagram Caption Template Guide
contains 32 done-for-you templates to use as captions on Instagram
allows you to insert your unique business details so that your captions still sound like they belong to you.
is based on the psychology of engagement, creating the opportunity for you to actually start getting responses on the things you post.
is suitable for ANY business-- product-based, service-based, or brick-and-mortar
is meant for business owners (or their social media managers) who want to build real relationships with their customers
is the perfect gift for a social media manager to help support them manage other accounts
has given HUNDREDS of business owners the engagement results they've hoped for
How do you know that these templates work?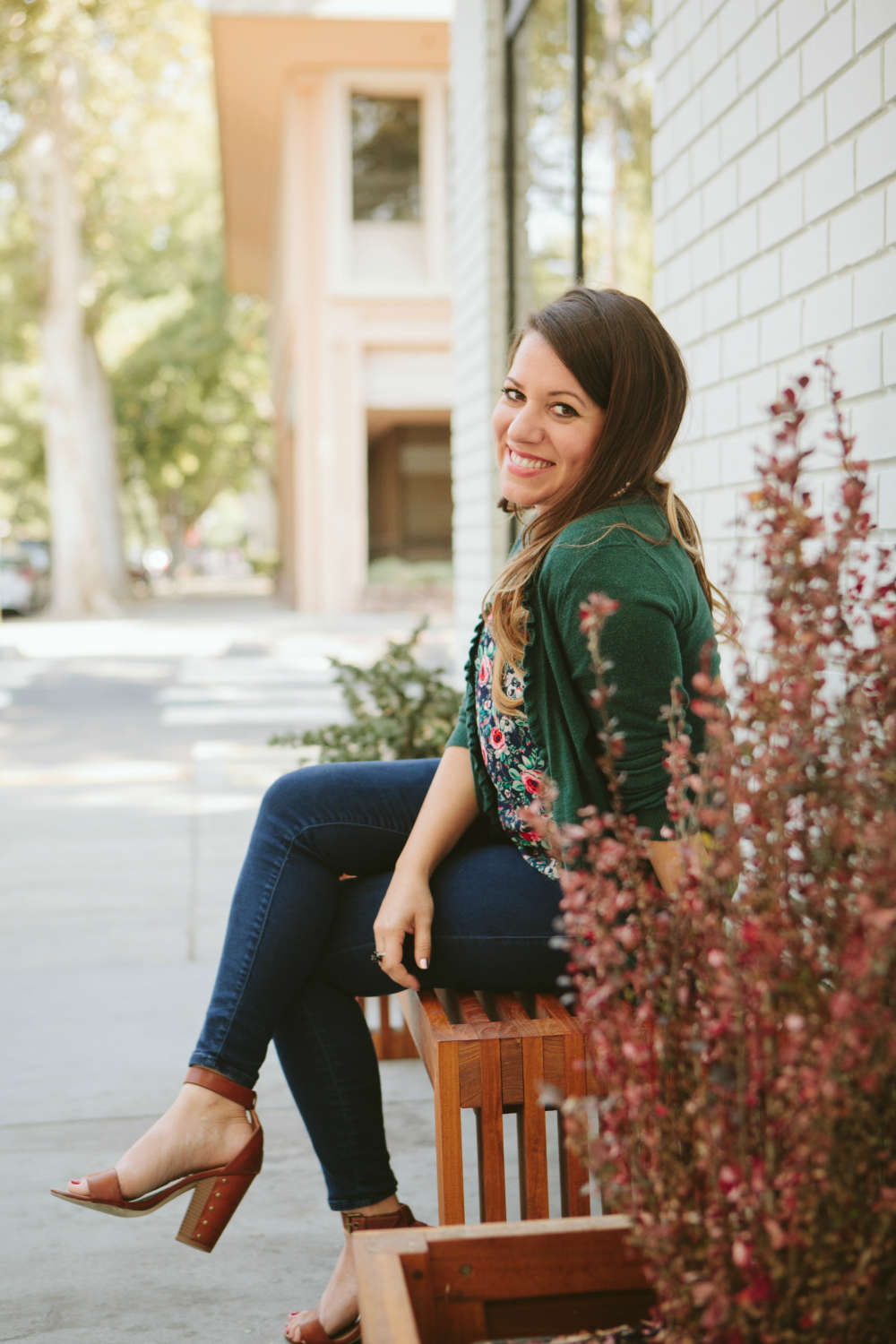 My name is Melissa Camilleri and I'm the owner of @shopcompliment (Compliment, Inc.)
I've spent the last 6 years building my business on Instagram on a shoestring budget. Why? Because I started this whole company as a fundraiser for my students. I had zero resources, just a desire to creatively raise money for student scholarships.

What I did have in my back pocket, though, was over a decade as a human engagement expert in my time as a teacher and teacher trainer. My entire career, I've studied how to engage audiences of all ages, both in person and online.

I know what works. I've used these strategies in my own business, in my teaching, in my Instagram course, and now, with you.


You can keep spinning your wheels, frustrated with the algorithms and your lack of engagement...
or you can do something about it.