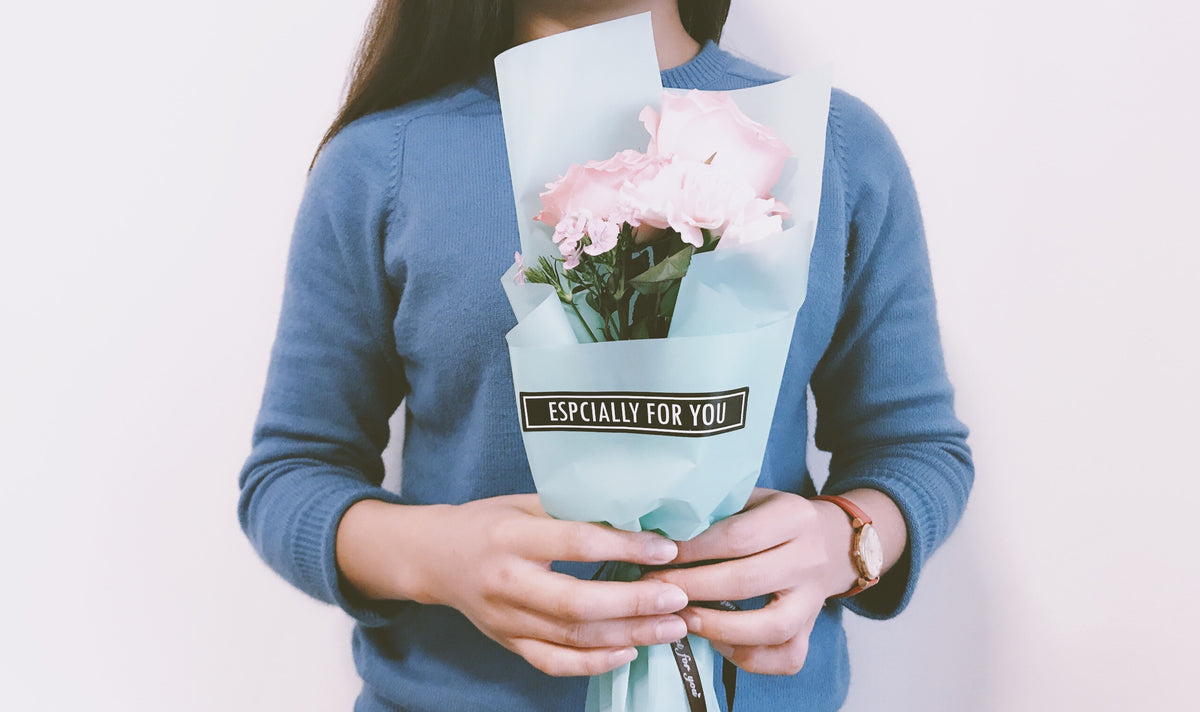 Earlier this year, we published a fascinating article about love languages - if you look closely, the five love languages present a clever hack for gift-giving and complimenting our loved ones with special gestures.  But there are many ways to get on top of your gift giving if it's something that means a lot to you or the people you care about.
Here are three unique ways to give:
Giving the unexpected:

We all know somebody who will gift and do for everyone else...except themselves. While this is generous, noble, and very unselfish, even those who are caregivers by nature deserve a treat. A great way to gift someone like this is to give them something they would never purchase for themselves. And nope, gift cards or consumables don't work! Experiences are great gifts - they can't be eaten by little hands or lurking husbands.
Giving towards goals:

When we think of practical gifts, we usually think of items that we know our friend or family member will use. And even though a sweet mug is a cute gift someone who loves coffee, they probably have a gazillion coffee mugs. So here's the trick. When your loved one's birthday or special occasion comes around, take a moment to think about what they have going in their lives. Have they started a new job? Are they saving up for an apartment? Do they really want to see Beyonce live in concert? Basically, what are there current goals and how can you help them achieve those goals? Even if your budget won't cover golden circle tickets, maybe a cash gift will take them closer to their goal. Has Jenni been threatening to clear out her garage since the beginning of the year? Grab a picnic basket and help make it happen!
Giving in times of crisis:

Gift-giving isn't reserved for only happy times. In challenging moments, a gift can make a world of difference. Even though it might not change your friend's circumstances, it may meet their needs and help them feel better. So, what makes this a unique way to give? What I notice a lot is that people wait to be told what they can do to help during times of crisis. But let's be honest? Who has the time or strength to keep a running list of their needs while preparing for a funeral, going through a divorce or dealing with a low grade at school? If you're absolutely stumped as to what you could do, start with a home cooked meal or meal-service delivered to your friend's door. People will always need to eat!
No matter how or when you are giving, the best gift is one that is intentional. Take a moment to think about your loved one and the milestone you will be experiencing with them. Let your gift reflect your thoughts, and your friend or family member will certainly appreciate it.