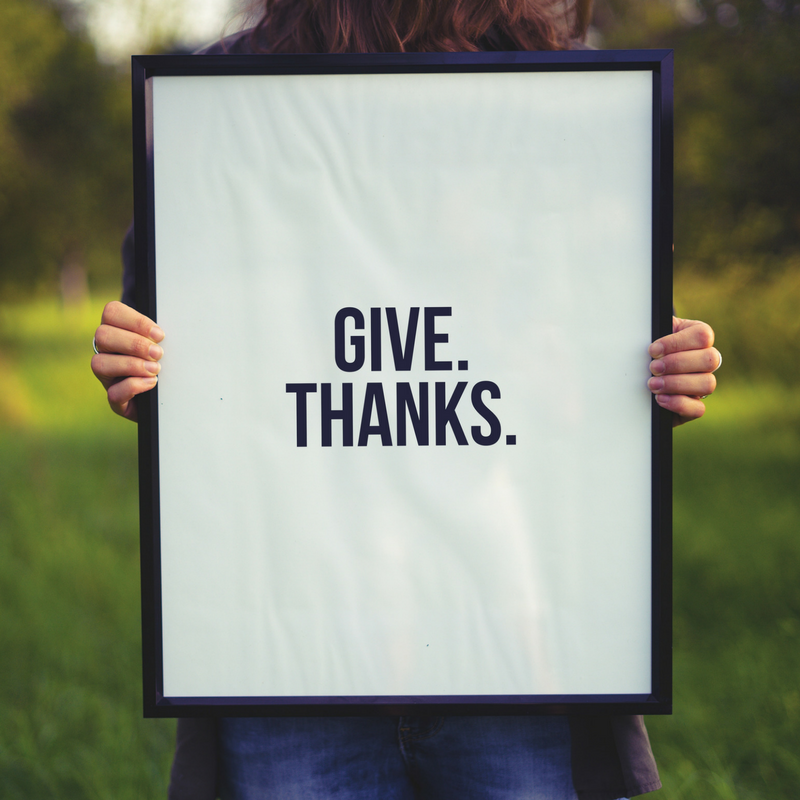 On November 11, we celebrated Compliment's 6th birthday.  It was a quiet celebration among my parents and husband.  We literally just raised a glass (I think of La Croix, actually! Ha!) and I spent the rest of the evening reflecting.

I've mentioned it a couple of times here on the blog and several on our Instagram, but this year, in particular, our 6th year, felt slow compared to the others.  The biggest part of that slowdown has been purposefully self-imposed as I've adjusted into motherhood over the last few months.
It's not always felt good, to be honest. 
It's not really in my nature to LIKE slowing down. 
I love this company and I love being in the role of the visionary.  I have no shortage of ideas of where I want this company to grow and how I want it to spread into more homes, schools, and businesses. 
I have ideas about new lines and how to expand into new markets, but my body just physically can't move as fast as my ideas these days. 
And I've worked hard this year to allow myself the grace to be ok with that for awhile.
And yet.
I look back on 2017 and I see that there is SO MUCH to be grateful for (always, right?!)  in this business. 
Considering I gave birth and became a new mom in March, I have to say, I'm pretty proud of myself for what Team Compliment still accomplished with a majorly reduced staff and about 1/3 of the time.
::We launched our Touch the Sky Collection
::We recorded a second season of the Pay Attention Podcast
::We launched Better Together Writing Circles
::We wrote and launched our Instagram Caption Template Guide
::We welcomed over 200 new people into our 21-Day Instacourse
::We launched our Compliment Subscription Box to raving fans
::Lili, our beloved production assistant, was promoted to production manager, graduated high school and started her first year of college.
::Katrina, our beloved operations officer is finishing her last semester of college
::We shared our story on the local news 4 times this year, welcoming a whole crop of new customers
::We relaunched our website to be more beautiful, intuitive, and user-friendly on mobile
::We wrote and launched a course on building confidence
::And best of all?  We were able to grow our scholarship awards to $1600/each and helped two more super amazing girls on their college journeys.  THAT IS WHAT WE WORK SO HARD FOR EACH YEAR!
I write this list mostly just to remind myself how far we've come with this company and as motivation to keep going.
Thank you from the bottom of my heart for the last six years.  It's an honor getting to know you, serve you, and learn how to keep getting better.
With immense gratitude,
Melissa