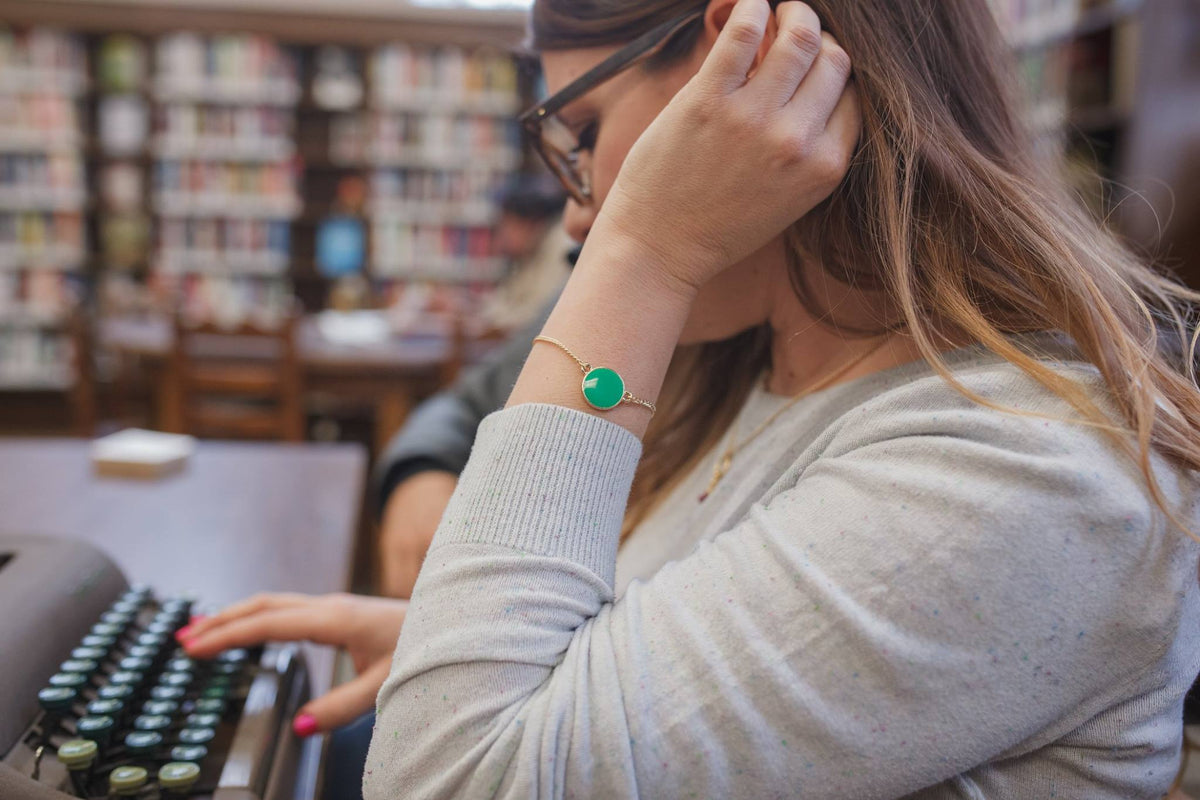 I was asked recently in an interview about what inspires me. The first thing that popped into my head was WORDS!
Words, you say?  Not something cooler like nature or old Hollywood? Eh, nope. Words.
Mmhmm...That's right.  I'm a nerd for words. (see how that rhymed?)
Ooh baby...talk WORDY to me.
Lemme break it on down:
In the first grade, I said I wanted to be an author when I grew up.
My fascination with fonts and various text arrangements goes deep.  I know lots of my friends feel me here.  Especially Amy and Nikki.
When dreaming up Compliment, it was the stamp set I still use to create the words inside the box that sparked the idea (thank you Kara!) before the jewelry, even.
There's just something about the way that words are strung together that really get me going, spark my creativity, and well, make me happy.
Which makes sense, you know...
There is a proverb: "Death and life are in the power of the tongue," meaning
We have equally the power to hate or love, tear down or build, destruct or create with our words.
So. Create. Create. Create.
When we choose our words to create love and life and joy, we do a service to the world. It is contagious. It is almost like magic. And it's so so easy to do.
How can you use your words to create more love and life around you today?
Try these 4 SUPER SIMPLE things:
Sending a quick email to someone who's hard work often goes unmentioned, or unnoticed. Thank them.
Striking up a conversation with the grocery clerk at the checkout stand about their day. Wish them well.
Saying hello to someone at your job you often pass but to whom you don't speak much. Tell them how much you like their shirt, new hairdo, the way they killed it on that project, etc.
Pausing at the first negative thought that wants to escape your lips. (Forgive yourself. We all do it.) Instead of spreading the gossip/swearing at the driver who cut you off/responding in anger, JUST PAUSE. Take a deep breath. Is there something kinder you can say? If not, remember that old line your mom used to say, "If you don't have anything kind to say, don't say it at all." Then let the moment pass. Poof. It's gone.
Guess what? You saved the world from a little less destruction today. Good job, Superwoman. You're hot.
Now all this talk of building clouds of kindness wherever we go is making me wanna celebrate life a little larger today!
So let's do this: Leave me a comment and let me know how you used your words to create love and life and joy today, and I'll send you a super spectacular code for free shipping good for anything in our Compliment shop! It's a win-win!
Make sure to include your email in the comments below! Deal?
Share this post on Facebook and Twitter and let your friends join in on the action too! FREE SHIPPING FOR EVERYONE!
Talk soon!
xo-Melissa
PS- Also check out my recent post about How to Receive Compliments! You deserve them!