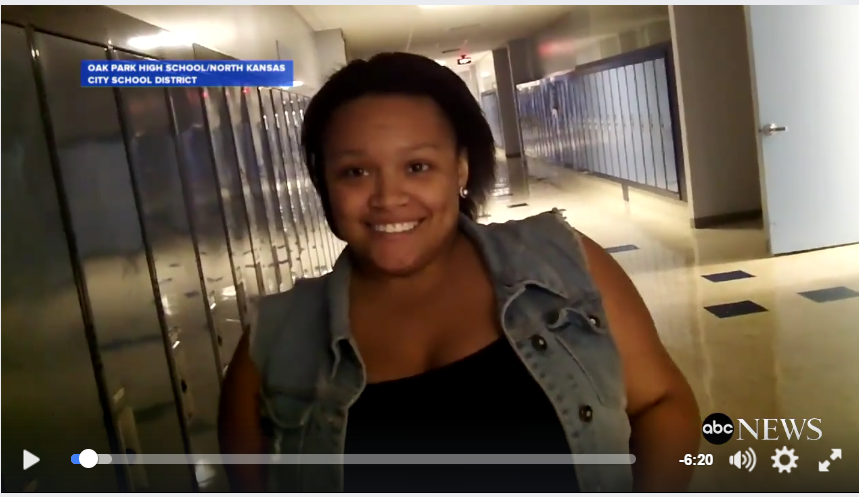 Compliment first began as a fundraiser for my students, back in 2011 when I was a high school English and AVID teacher.  
But long before that, friends started telling me that I had the gift of encouragement.  I didn't know such a thing existed.  As I got older, though, I learned that this is something that comes easily and naturally for me.  I love shining a light on the best parts of people and letting them know how much they add to the world.  
That's the real reason behind this whole project.  To allow all of you to do the same for the people you love.
When I saw this video, of teachers complimenting their students, I was reminded of the initial motivation I had to start this company.  I hope you'll watch and be inspired to let someone wonderful in your world know just how awesome they are.
We recently announced a pretty big surprise in a recent blog post! Be sure to check it out!