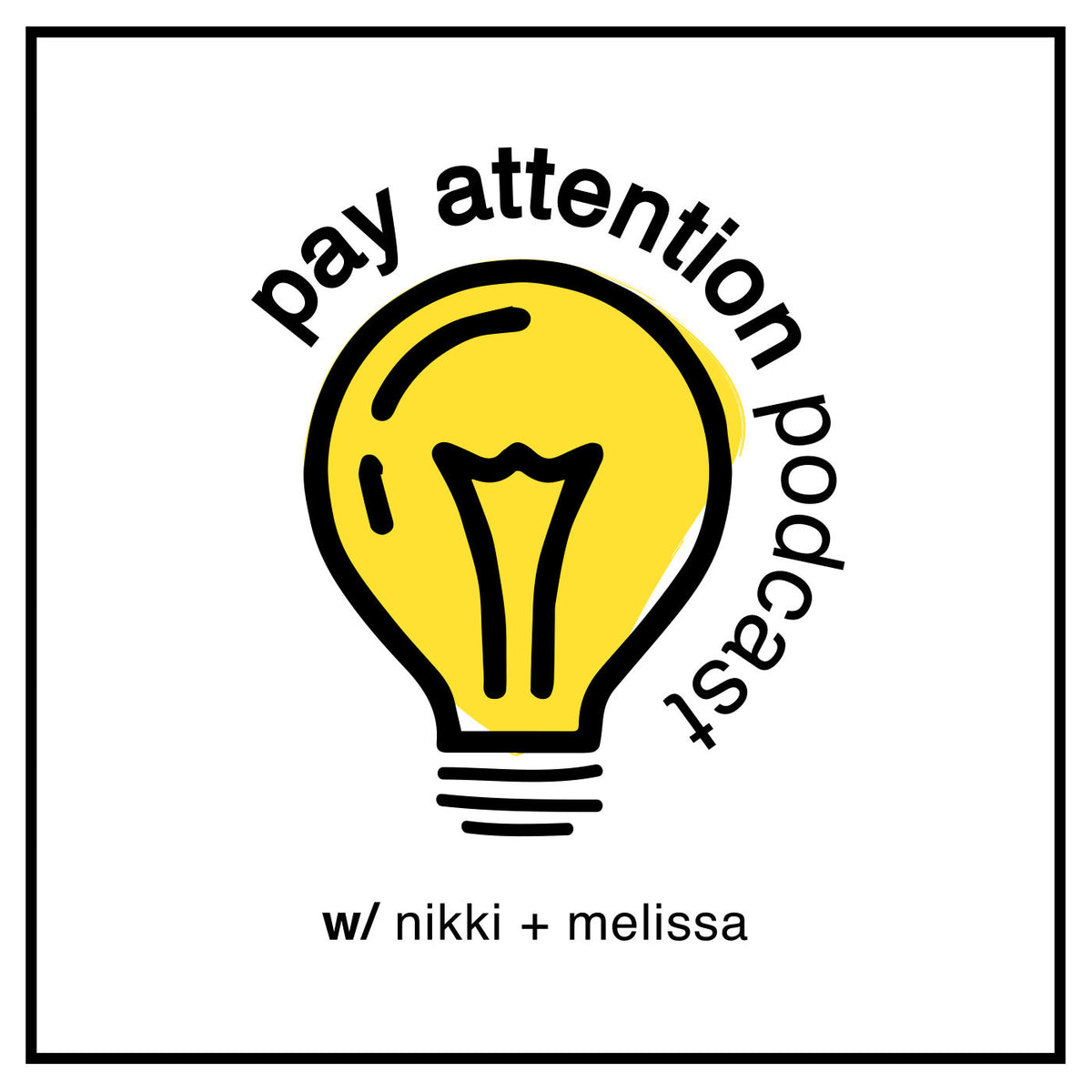 Geeking Out
Nikki is geeking out on activated charcoal, while Melissa is loving the fact that she has a basement to organize (a rarity in California).
Pay Attention
This week the ladies welcome
Nick Anicich
to the podcast! Nick is a meditation coach, the adoring husband of Melissa, and recently released his
Meditation for the Real World
Program
. They talk about their own personal experiences with meditation and how it has improved their lives. While Nick dispels some common meditation myths and explains techniques in a very approachable way.
Last Best
Melissa, Nikki, and Nick discuss the last best novel that they read.

Find us all on Instagram: