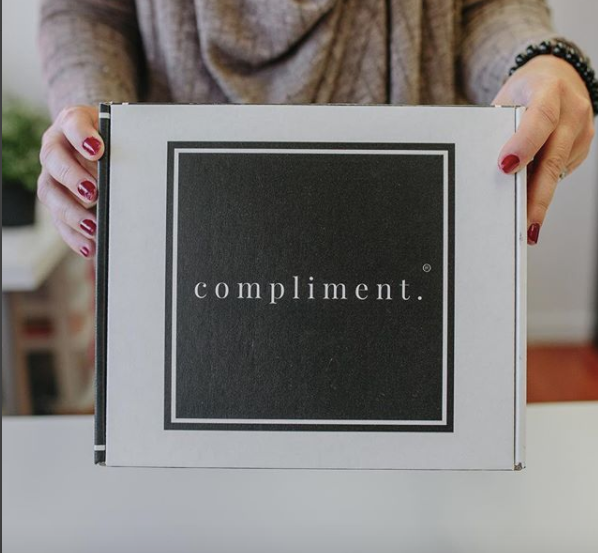 You know what's cool?  When there's a national holiday set aside to celebrate what we do every day, here at Compliment! :) 

How good does it feel when someone unexpectedly, but truly SEES you?
When someone recognizes your gifts and reflects them back to you?
It can change your entire day! Maybe even your life.

Today, on National Compliment Day, take a moment out of the hectic day and write a little quick note to someone in your life who is doing better than they realize.

Take it a step further: Send it in a text. Drop by someone's desk. Stick a note in someone's locker. Put it on a post-it. It can even be anonymous!

Today (and everyday) let's all be inspired to think of the words that will lift one another and start the loving ripple on the pond.

Today through the end of the week— save 25% site wide with code KINDWORDS.
IMG_1477 from Compliment on Vimeo.