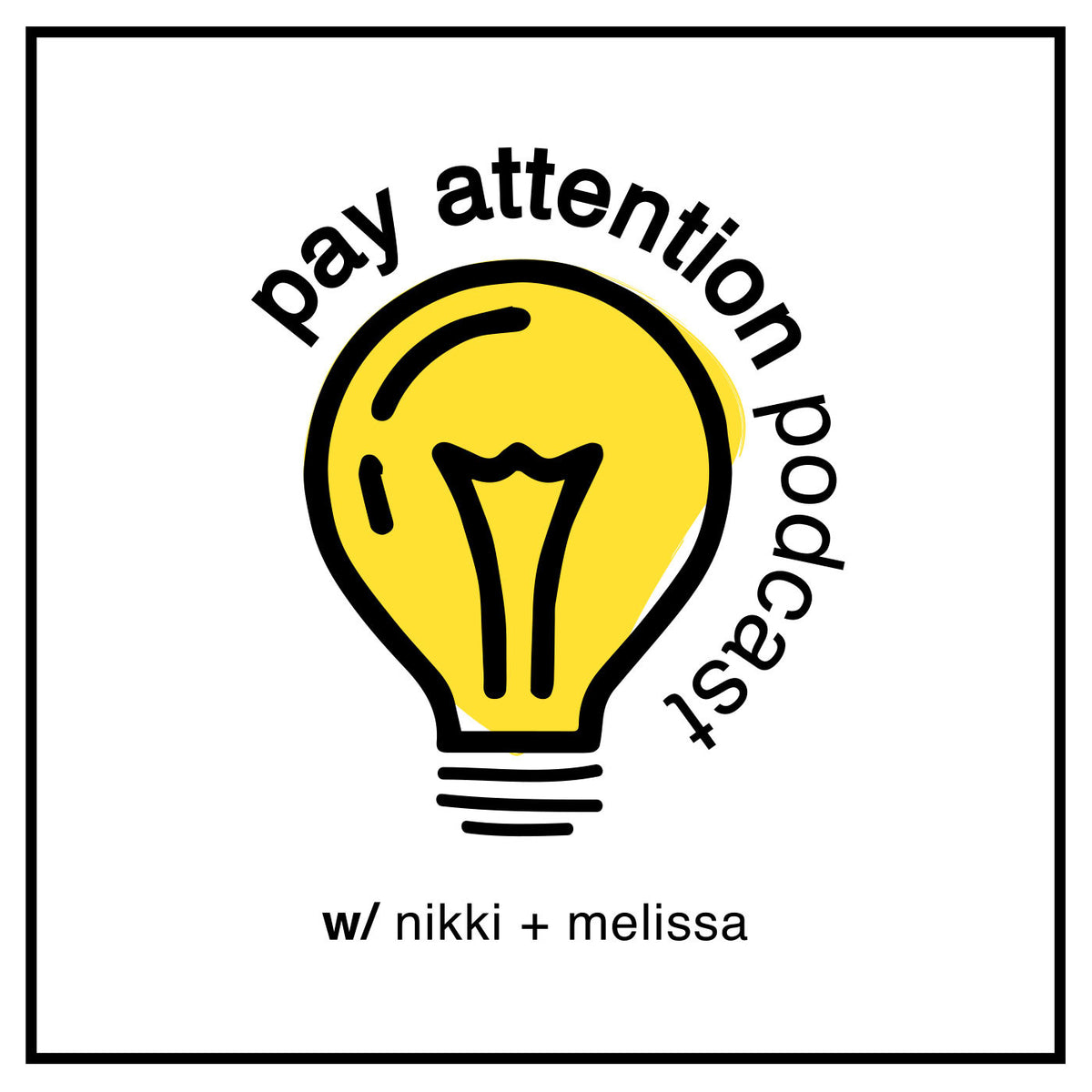 We talk about writing for the sake of writing.
Geeking Out 
Nikki is geeking out on hot tubs, and Melissa is geeking out on the Photo Circle App.
Pay Attention 
This week we discuss writing as a hobby and Holly Holt's Sacramento-based Amherst Writers Workshop that Nikki has been attending.
Last Best 
The ladies discuss the last best song that they were surprised they remembered the words to.
Don't live in Sacramento and want to leap into creative writing on your own? Grab a copy of Writing Down the Bones here.
Find us on Instagram: