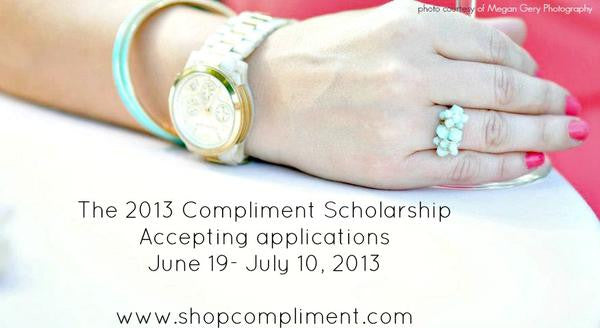 I love summer.  
No, scratch that.
I LOOOOOOOOOOOVE SUMMER!  
The sun, the water, the beach... just, yes.  As a teacher, I treasure the time to take a breath and relax before the hustle and bustle of school starts up again.  Yes, summer is where it's at.
For the last ten years, I've spent my summers only relaxing a bit, though, as I've always taught summer school, or workshops to other teachers in my "time off."  This summer, however, I'm gearing up for a major transition:  I decided, after much thought and careful deliberation, that I'm not going back to the classroom in August.  This was a very tough decision.  You see, teaching is a gigantic part of my identity. I am confident that I made a significant impact on the students I've had in my classroom throughout the years.  However, ten years of doing EVERYTHING for EVERYONE took a toll on my mind and body and spirit.  While some of the details are different, this post, by Rosie Molinary called "Sustaining Your Light," describes my teaching journey best. You should really click on it and read it if you want some serious insight into the lives of many of the best teachers I know.
At some point, though, even though we may be really good at taking care of others, we have yet  to learn how to take care of ourselves- and luckily, for me, I learned some things and shifted some things, and changed some things before I totally broke.
As many of our life paths do, mine is veering in a slightly new direction.  Leaping into Compliment full-time is at once exciting, gratifying, enriching, and a teensy bit scary. And because I'm only leaving the classroom but not teaching completely, I still have my hand in some educational stuff.  I continue to work for AVID (www.avid.org) as a National Staff Developer (which basically means I go around the country (mostly during the summer) and teach other teachers about effective instructional strategies to help ALL students succeed).  
It's through my involvement with AVID that I formed my teaching philosophy: EVERY student, regardless of his or her background, deserves the chance to continue their education in college if they choose.  No student should be denied his or her chance to become a doctor or lawyer or teacher or business owner or soldier or artist--or WHATEVER makes their heart beat--because he or she does not have the means or support necessary to do so. Our democratic society, our economy, and our livelihood as a country depends on today's kids becoming well-informed adults who have the courage to break free from the destructive cycles that many of them were born into: dependency, abuse, poverty, ignorance, hopelessness, doubt.  In America we are fortunate to have the freedom of choice.  Education is the only ticket out for so many of these kids.  But for these same kids, furthering their education is a crazy, pie-in-the-sky dream--as crazy as winning the lottery or sailing a yacht around the world.  But it doesn't have to be a dream so far out of reach.
With this is mind, when I first founded Compliment in 2011, I knew that a portion of my proceeds were going to go to supporting students on their higher education journeys. Educational equity is THAT important to me.  And so the Compliment Scholarship Fund was created.  
In 2012, we awarded $250 each to two young women: Samantha Marti and Daisy Guardado.  They both used the money toward their first semester's books and are getting ready to start their sophomore years at their respective schools.  I'm so proud and honored to continue to watch these young women, beautiful inside and out, learn how to be fully themselves in the world, grow, give back and learn ways they can make a difference.
Here we are, a year later, and I am so excited to announce that we are increasing each award by $100 (due to the success Compliment has had in the last year!) That means that by mid-August, two brilliant beauties will receive $350 each to assist them with their college expenses for the fall!
DO YOU KNOW A YOUNG WOMAN WHO COULD BENEFIT FROM THIS AWARD? FORWARD THIS BLOG POST TO THEM! 
So without further ado (insert table drumroll here!)  I now announce to you our 2013 Compliment Scholarship Entry Period is officially OPEN! Click here to view official rules and to enter!  
And with that, I'm off!  Time to go enjoy the sun on the beach with my bestie. I hope you have a great week!
Abundant blessings,
xo-Melissa