Around here, first week of every month is typically dedicated to the Compliment Soul Care Series.  I have an awesome woman to introduce you all to and lots of her inspiration to share, but I'm going to wait a couple days on that to write a little about my own Soul Care this week.
---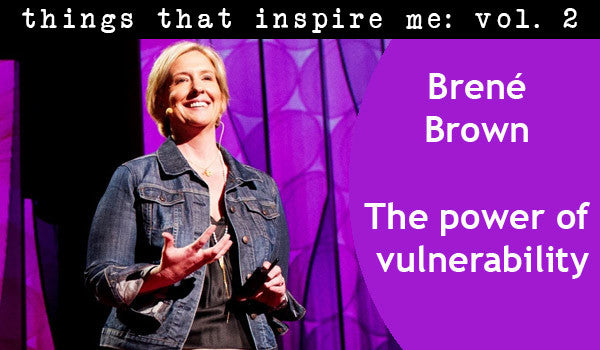 It's not easy putting yourself out there when you start a business.  You are letting everyone know who you are, what you stand for, and then pray they buy what you're selling.  You get told no.  A lot. You get passed by. A lot. And sometimes, truth be told, it makes you (ok, me) wanna climb into a hole and quit. BUT...(This is bound to come up in conversation if you talk with me long enough.) Author, professor, and sociologist, Brene Brown, has changed the way I think about life, relationships, and the kind of human I want to be....
---
 A dear friend of mine shared this video with me a couple years ago.  Since then, I've used it as an entry point into a journal write with my students and as a conversation piece with my friends.  The cinematography is incredible to me.  But it's the words that REALLY get me. (Yeah, yeah... I'm a nerd for words.)  It's shot in a Northern California redwood forest, not too far from where I live and work.  Lucky, huh?  I think of this video often when my life goes in a direction I didn't plan.  I know that we grow out...