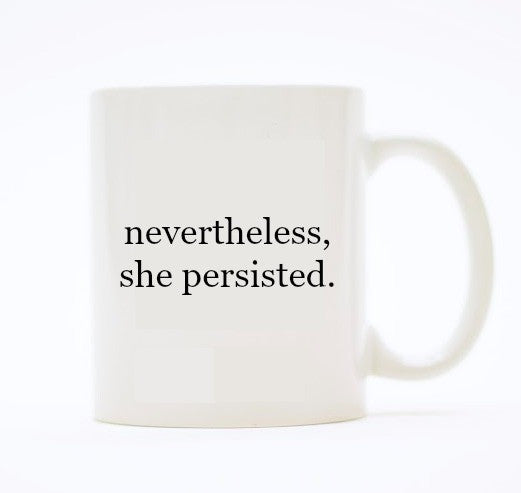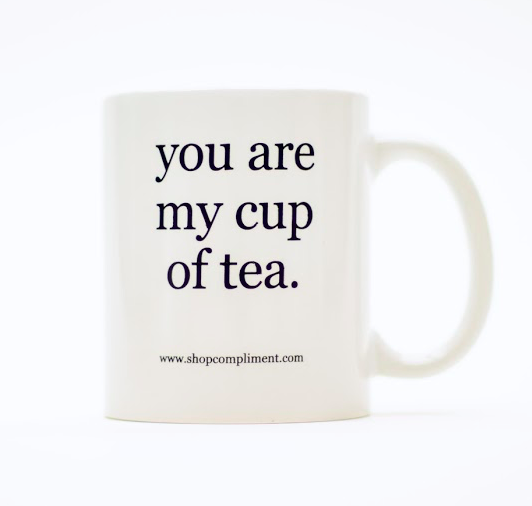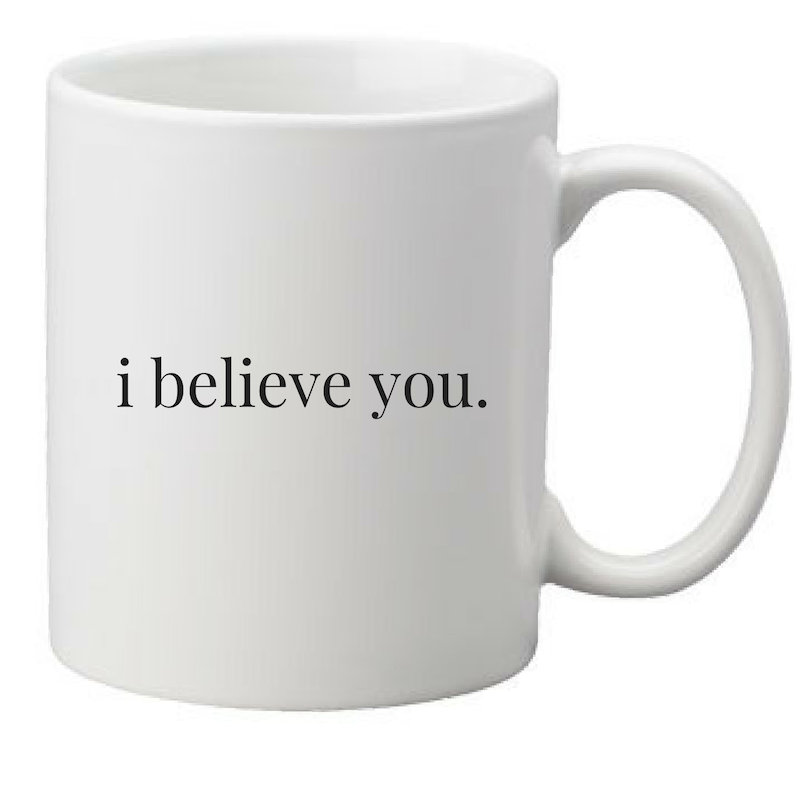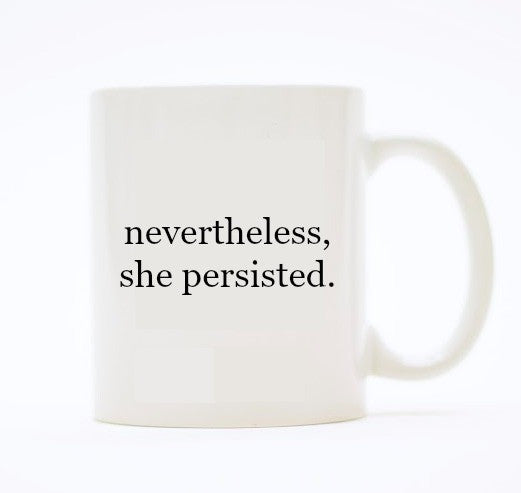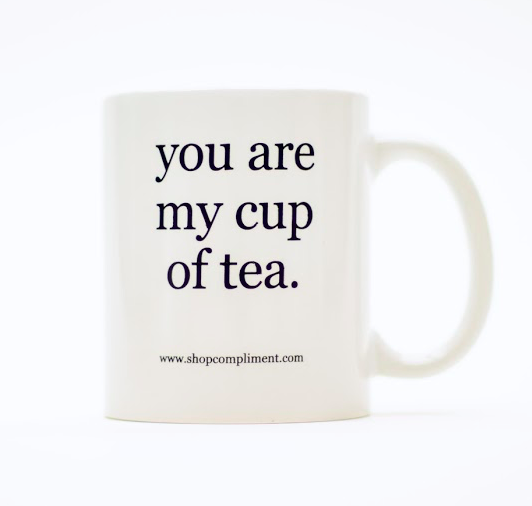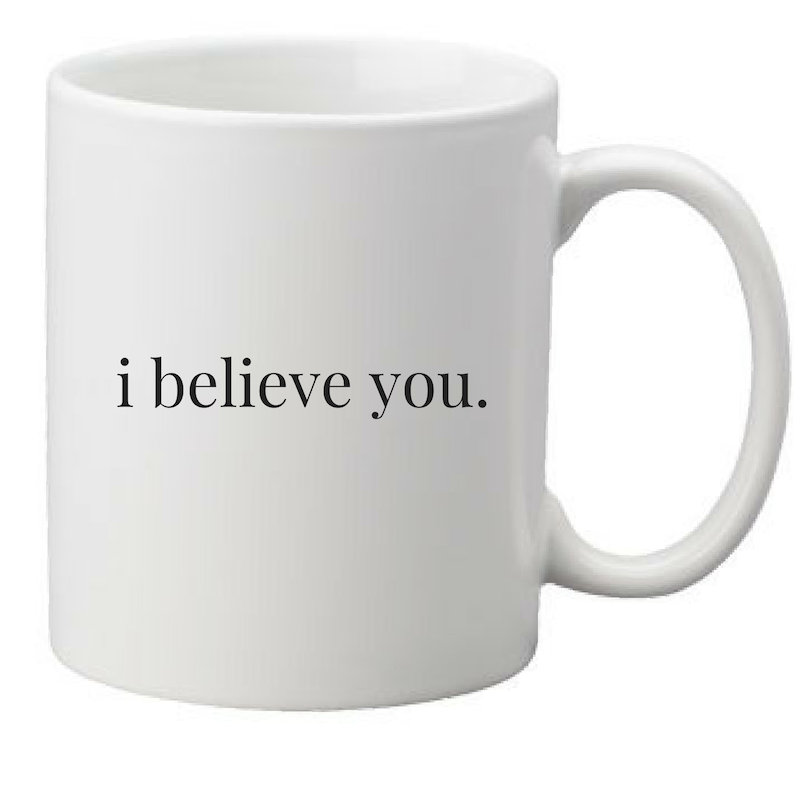 On Sale
mugs (multiple phrases available)
Late nights and early mornings at the computer with coffee are common while building your dreams. This collection was inspired by those moments.
With phrases that point toward life in the classroom, teachers and students, alike will find many of our mugs a delight.
Mugs are white with Compliment's signature lowercased, black type font phrasing printed on back and front.