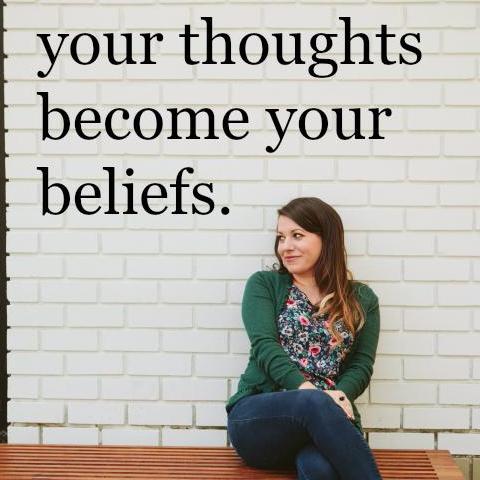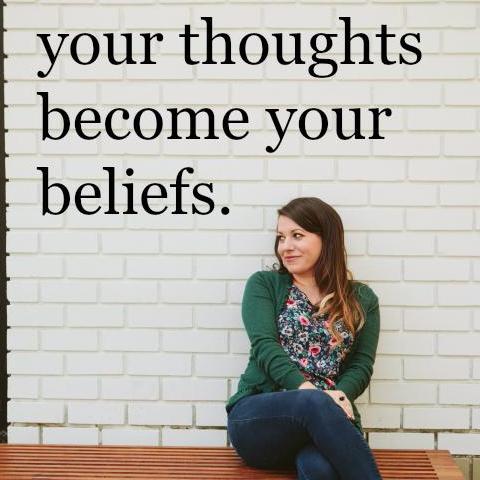 On Sale
Creating Confidence + Conquering Fear: A Masterclass
Stop waiting on the sidelines.  Start living your life.  
"Courage is not the absence of fear, but the triumph over it.  The brave one is not she who does not feel afraid, but she who conquers that fear." - Nelson Mandela.
This masterclass helps you to explore your word choices and how the words you speak become the thoughts you think and the things you believe.

We will uncover what refrains unconsciously hold us back from achieving our greatest good, and how to switch our thinking in order to create more confidence, battle the fears that keep us small and learn to shine our lights with confidence once and for all.
UPON PURCHASE, YOU WILL RECEIVE:
immediate access to course materials
a video download of the masterclass taught by Compliment Founder and certified, credentialed teacher, Melissa Camilleri
45 minutes of guided instruction
a downloadable interactive workbook to accompany your learning throughout the course