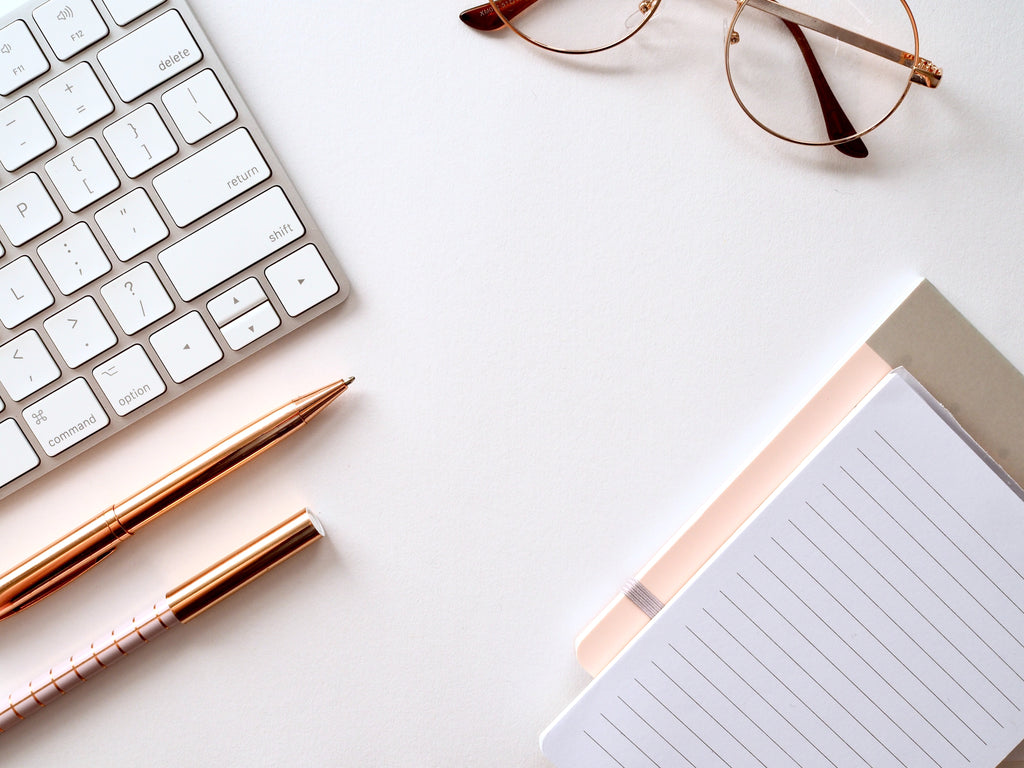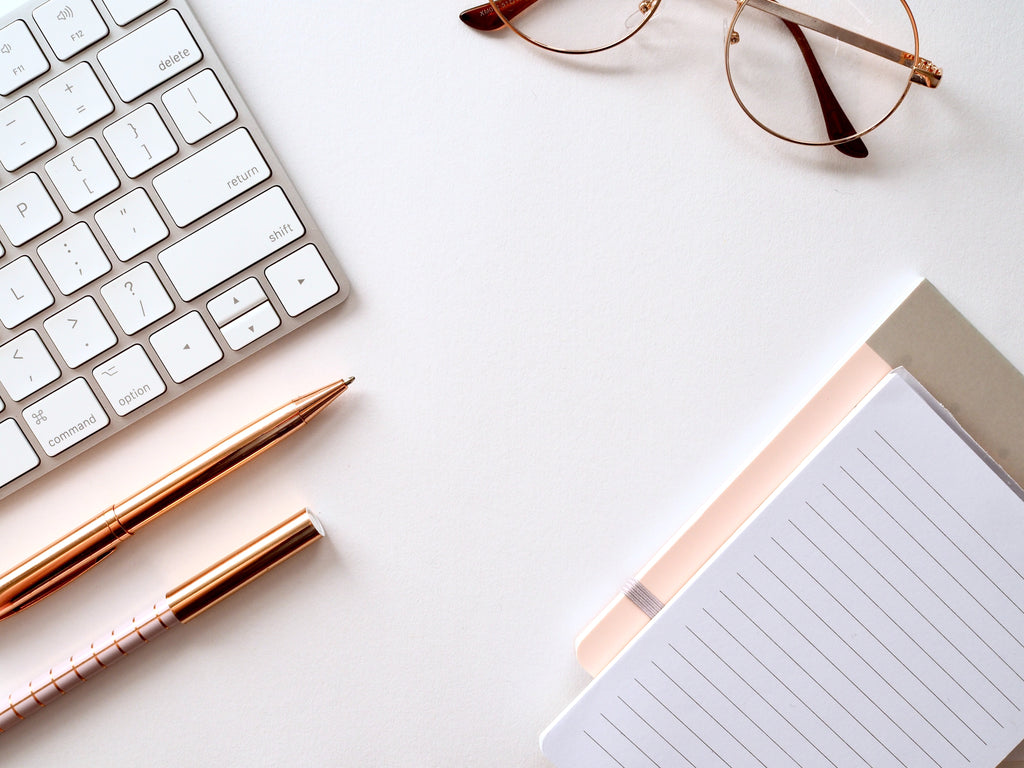 On Sale
Website/Instagram Audit & Review- CHOOSE YOUR PACKAGE.
Frustrated by dwindling (or non-existent) traffic to your website?

Not sure why your website visitors aren't converting into sales?
Doing ALL THE THINGS on Instagram and not sure why you're not getting the results you desire?

I can help with that!

After 8 years of building, growing, a multiple six-figure online business, I know a thing or two about generating website traffic and getting it to convert into sales.

I've coached thousands of people, just like you, who have turned their side hustle into something beautiful and thriving.  

Don't let your web presence be the thing that stands in your way.
I will help you see things you've not seen up until this point, catch any snags that are stopping your traffic cold in its tracks, and then offer you a list of suggestions to improve upon what obstacles are standing in your way.

Here's how it works:

1. FILL OUT THIS QUESTIONNAIRE:  https://forms.gle/m2skNDv93Kby3u7cA

2. Choose one of the packages that best suits your needs (website, instagram, or both).

3. Check out on this page. 
 
4. I will be notified and will get to work!  You'll receive your custom audits within 7 days from submission or less.

DID I MENTION, I'VE NEVER OFFERED this support before? 

Again, there are 3 choices for support:

1.  WEBSITE ONLY.... (regularly $347)  for just $199

2. INSTAGRAM ONLY....(regularly $347) for just $199
3. BOTH!  (regularly $700) for over 50% off!  Just $299!

WHAT YOU GET:
A custom recorded audit of your website, your Instagram, or both (depending on the package you choose)
3-5 actionable and personalized suggestions/action items to increase your clarity, improve your communication, and strengthen your conversion rate


Warning:  Possible results include, but are not limited to...

*Increased website traffic
*Increased sales
*Returning, happy customers
*A massive sense of clarity
*A clear set of instructions moving forward
*The undying accolades of friends and family
*Worldwide recognition and fame
*Abundant love and security

;)  You get the idea.
WHAT OTHERS ARE SAYING:

"Oh my goodness, I can't believe how just a few simple tweaks have made all of the difference!  I'm still working through the suggestions you sent over and it's a month later!"
-Jessica O.

"When I got Melissa's suggestions for how to fix my website, I felt a huge sense of relief.  First of all, it was so generous and fun.  Secondly, I feel like I have a friend on my side who totally and deeply understands people and how they make decisions online.  I've made just a few of the many suggestions I've received and have already noticed an increase in my online sales!" -Amanda P.

"I'm so excited.  I just got my first workshop challenge through Instagram and I don't think it is a coincidence it happened after I worked with you.  The ball is rolling." -Kristin R.

If you're stuck, I can get you unstuck.  Let's work together!