it's a new year.
are you ready to prosper?
prosper: the 2018 virtual planning retreat
Prosper is a virtual planning retreat. It is delivered to you via download right to your inbox.

You are encouraged to carve out 4 hours of alone time-- away from distractions. Grab a set of headphones and your computer, head out to a coffee shop, sit by the fire, or find a comfy spot where you can spread out a bit and dream up your best 2018.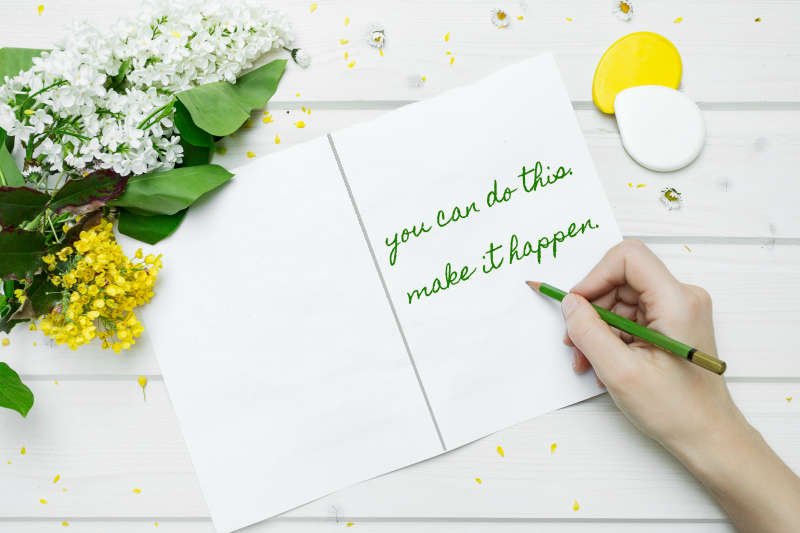 WHAT DOES THE WORKSHOP COVER?
The virtual workshop will be four hours in length and will be facilitated with guided exercises to:
help participants reflect on 2017
set intentions for 2018
create SMART goals around those intentions
establish a month-by-month plan of action
collaborate with other participants
have lots of quiet time to reflect, dream and plan
take snack, movement, and creativity breaks
keep you engaged, motivated, and in a growth mindset.

All of the exercises are guided in a video you'll receive via download, plus a 52-page planning guide for you to print out and use to support you in this experience!
If you're ready to shift from feeling like you're flying by the seat of your pants, to feeling like you're in control of your life, this planning retreat is for you.

You don't have to live from a place of reaction. You can take charge and lead a joyful existence from a place of intention, care, and inspired action.

Always wanted to write that book?
Want to triple your revenue in business?
Ready to incorporate more fun into your life?

Let's make a plan to live the life you want and deserve.

With guided exercises, you will arrive at your own truths, clarify your own desires, and plan your year with an open heart and open hands--ready to receive the abundance that awaits you in 2018.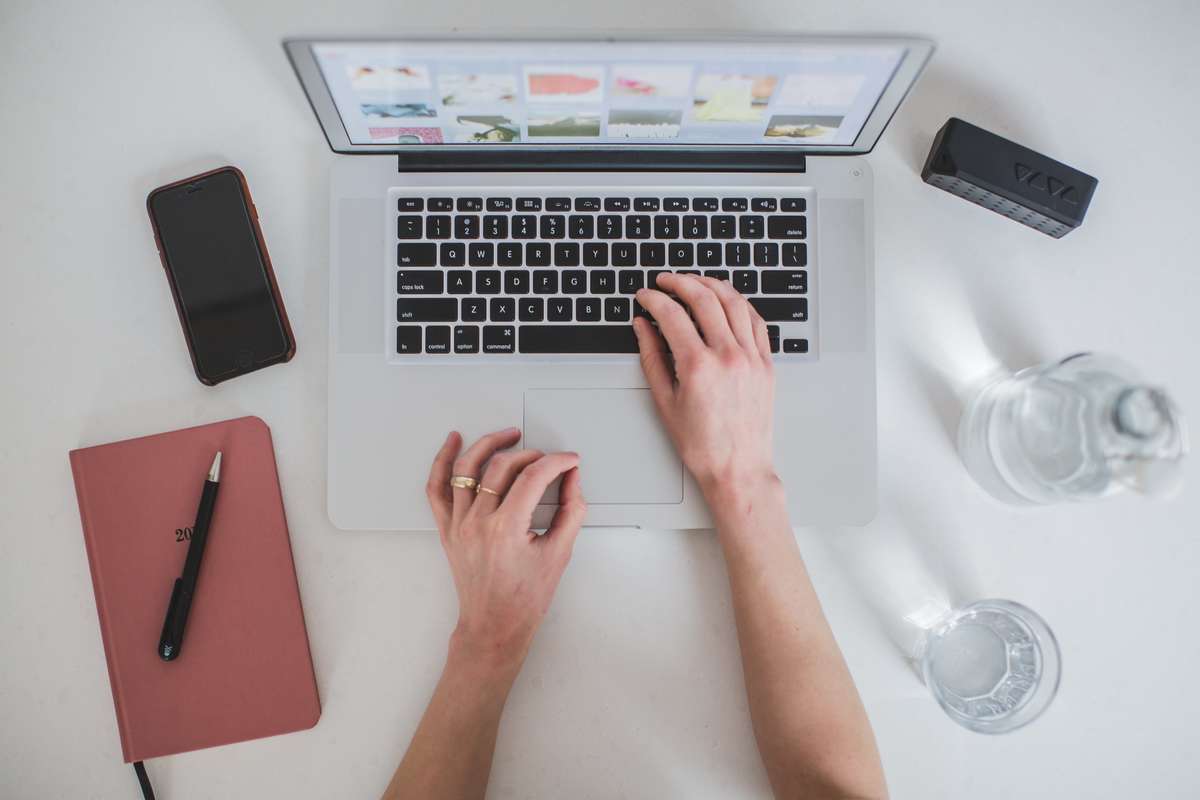 Retreats allow us to temporarily walk way from our every day responsibilities in order to spend quality time with ourselves. Entering into a new year is the perfect time to carve a few hours for ourselves to unplug from other daily distractions and set intentions for how we want our year to go.

Prosper is a virtual retreat for a couple reasons:

1.) If we meet virtually, it is less of a cost and time burden on participants, who would otherwise need to travel to a location away from their home or office to retreat.

2.) Because travel would automatically impede some participants from joining, a virtual retreat allows anyone who wants to carve out 4 glorious hours to themselves the opportunity to set powerful intentions for their year in a guided, collaborative community, all from the comforts and convenience of home.

Basically, an in-person retreat would cost a minimum of $500/person + travel + lodging. You end up saving tons of time and money with the virtual option-- a great way to start the year!