Biz Bestie Gifts
Whether you're looking for gifts for clients, team members, mentors, or other biz bestie, we've got you covered with beautiful, uplifting gifts with a mission.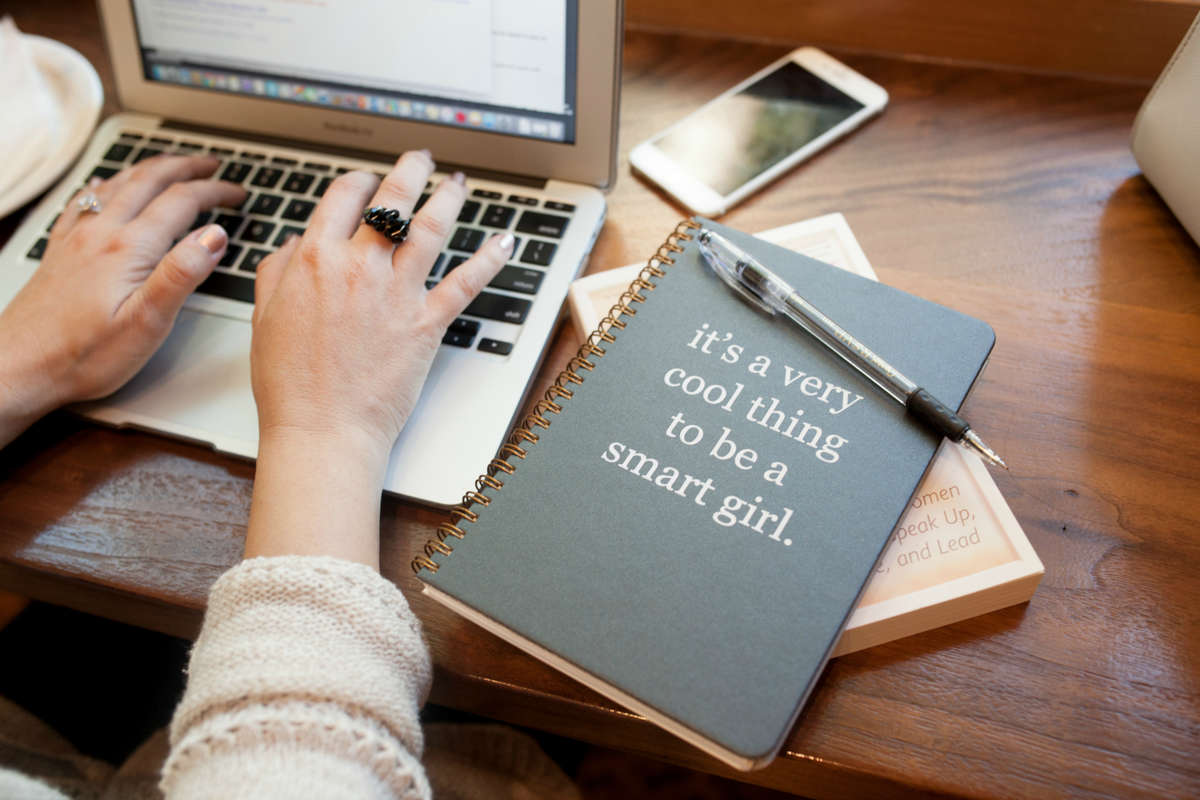 As you're busy building your business, there are inevitably those wonderful unicorns who help you and your business grow. Whether it's a team member who's going above and beyond, a client you've seen grow in leaps and bounds, or a mentor who pushes you to beyond your limits, these people deserve our thanks.

But the truth is, you can only send so many gourmet brownies and logo-printed planners before you realize that these glorious people deserve something more.
Compliment offers a wide range of beautifully crafted gifts, personalized with an inspiring message for the recipient.
What makes Compliment the ideal choice for your business gifting?
Beautifully crafted gifts
Personalized, hand-stamped compliments with each gift
Complimentary gift concierge available
A percentage of all proceeds go towards scholarships for girls